Reviews
7
5.0 out of 5 stars
Quality 5.0
Service 5.0
Atmosphere 5.0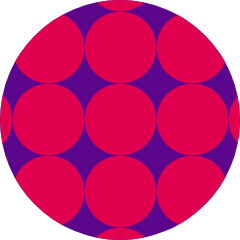 Baddabing425
on 2019 M10 5
love local roots favorite shop in Everett.
I LOVE this place! Every time I visit my sister close by I stop this store. So much selection and budtenders always know what to recommend. I've never had a bad recommendation. Daily deals and discounts.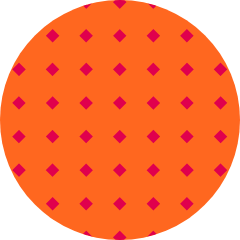 thechrisdotcom
on 2019 M06 10
This place is amazing. Large selection. Been there a few times and every budtender that have helped me has been super helpful and knows their stuff.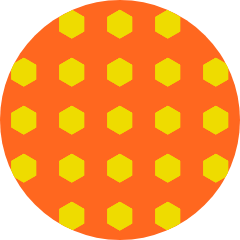 AndrewGille420
on 2019 M02 9
Amazing prices and very large variety of products, Guarantee there is something here for anyone. Fantastic staff. Amazing customer service, everyone from the person that cards you at the door, to the person that rang me up at the register rocked. Awesome design and layout of the store. Nothing like Bud Hut or some other places I've been that are lacking in customer service. Keep up the great work. Super fast and accurate experience. It's lovely to see everyone in the store smiling, that is rare for any business. I will be a repeat customer even though there is 5 stores closer to me. The drive is worth it... Thatyogagirl
on 2018 M11 8
loved everything about this place! great customer service!
Dispensary said:
We appreciate the kind review and look forward to serving you again
hightimes_420
on 2018 M09 27
Great store and vibes here. Very spacious and easy to find what you are looking for. The budtenders were great and very helpful. I was recommended the Citrus Sherbert by Sensi Organix and it was the best weed I've smoked in a long time. So smooth and tasty. Went back to grab more Sensi Organix and was not disappointed. Worth every penny. Thanks for carrying this garden. Highly recommended. Great brands.
Dispensary said:
Thanks for the compliment we try our hardest to carry good stuff for everybody.
This place is awesome!! I got such good customer service!! They are definitely open!
Dispensary said:
Thanks for the kind words! We are getting more awesome products in daily. We hope to see you at the grand opening on the 22nd!