Reviews
39
4.7 out of 5 stars
Quality 4.9
Service 4.7
Atmosphere 4.7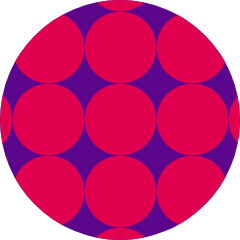 Baddabing425
on October 5, 2019
Best in Everett. Great atmosphere, staff, price, selection, quality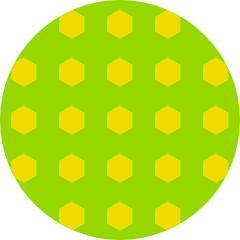 SkeetDawg75
on June 30, 2019
Local.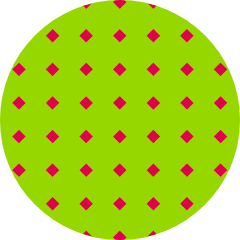 Dragonslayerr2004
on June 14, 2019
Great place to go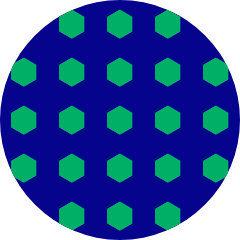 ShaggyDent42
on February 19, 2019
Local Roots in Everett is the ONLY dispensary I go to. The place is fantastically open lit. The high ceiling is a subtleish feature that is a nice change from many other dispensaries. The staff is the best. They always greet you as if you're old friends in a genuine feeling way. They are quick to offer assistance. When it comes to their knowledge of the products, i have yet to find their equal. If the person helping you doesn't know the answer to your question, they will tell you honestly that they don't know but they will get you a budtender that does. I recommend and brag about Local Roots Everett. JockStrapSnap
on February 17, 2019
Place is pretty chill, decent prices, nice discounts, quality bud... but they transferred the cool gay guy and I'm disappointed Ultimate86Man
on July 17, 2018
Local Roots does their best to stay stocked and they have the best growers. Recently, Argo has made a comeback as my favorite grower because after 4 months of trying to grow The Next Level Creation Ultimate One, they have done it again for day-time but to find out what they name of the strain is you have to buy all of their products. The second best comes here too, and the name is Green Rush for God Bud. I have found that if you cannot get Bonsai again, God does treat traumatic brain injury and as soon as Local roots can carry both Argo's Newest Ultimate Level Creation for Day-time and Green Rush God Bud for night-time, then I will be set and will show up along with everyone else wanting just and only simply the best without anything less!
Great service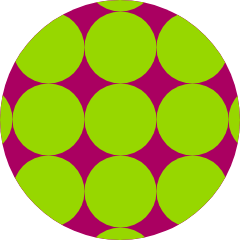 icecreammanwa
on July 2, 2018
I used to frequent this shop until they started hiring rude unknowable budtenders. I won't be back until the service improves. st0nedinseattle
on March 28, 2018
wide selection with great prices and amazing budtenders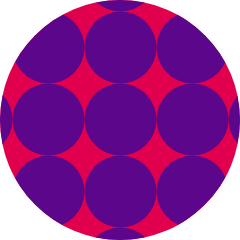 keepfaith217
on March 6, 2018
This used to be my favorite spot to go. I would go no where else but they have quickly went down hill. There customer service lately sucks!!! I have never been treated so horribly the manager needs to hire better people.... sad so if u prefer local roots I say go in the morning my favorite tall beauty works and she has been here for awhile and always has good advice. But this new Asian chick is rude as hell!!!