Reviews
122
4.6 out of 5 stars
Quality 4.7
Service 4.6
Atmosphere 4.7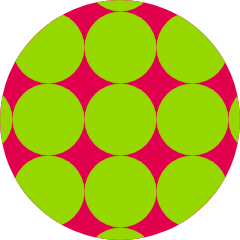 Britate15
on January 18, 2020
Love this shop!! Foxflyer
on December 5, 2019
The next Caitlynb
on November 24, 2019
Good atmosphere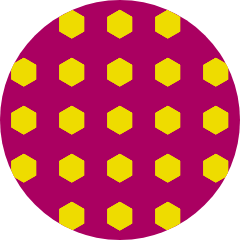 MasterMorbid
on October 31, 2019
Shopped here for awhile past few months and I feel like I'm always getting the run around. They're either out of stock of what I want or want to upsell me something I'm not even there for however I am here writing about my experience tonight as it was atrocious waited in a long ass line and talked to a young guy about a deal on eighths they had going he told me they were out (he tells me this every time I come in btw) however tonight I knew it to be a downright lie as I just watched another tender tell a guy asking about the same thing that those were the only 2 they had left.... I left without buying anything.... Not gonna buy if you're going to lie. Now to enjoy my effing taco Bell.
Dispensary said:
Hello, we are sorry to hear about your recent negative experience at Local's. We have recently been short on specific flower brands due to a shortage of flower in the Washington Market. We work hard to source and restock as soon as we can, but are at the mercy of the crop growing. We hope that you will give us another chance and appreciate you taking the time to leave us this feedback.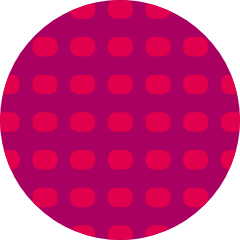 SitaTheTurtle13
on June 28, 2019
I love locals! My friend introduced me a couple years ago and I've been a regular there since. I love the staff and they're always friendly and professional. Also the bud there is affordable and absolute fire
Dispensary said:
Thank you so much for your kind words and 5 star rating. It's experiences like yours that really keep us motivated! Thanks again for your feedback and we look forward to seeing you again soon!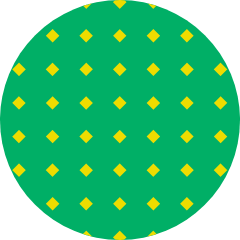 Og__kushpurp
on June 23, 2019
It's a great place to get good gas at no cap
Dispensary said:
Hi Og__kushpurp, thank you so much for your positive comments about Locals Canna House! We're looking forward to your next visit with us!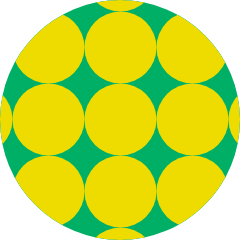 Jakenator
on June 15, 2019
I am a senior with chronic arthritis pain. The House turned me on to SOLACE cream which removes it from my back, HIP and KNEE almost instantly. Staff was kind, courteous, helpful and cool. Going back for more today. Taint cheap but it works and a little goes a fair distance.
Dispensary said:
Jakenator, thank you for your kind review; we are happy to pass along your comments to the team here at Locals Canna House! Our team strives to deliver an excellent experience, and are glad you found this to be the case during your visit. If you have further needs or questions, please reach out! We hope to see you again soon!
They tell ya what you want to hear. I dont think the bud tenders know anything. Dont waste your time or money here
Dispensary said:
Mchamp, we work hard to provide a fantastic experience for everyone, so It's discouraging to see that you had a negative experience. We would like to have a better understanding of your experience. Please reach out to us at (509) 413-2796 at your earliest convenience and we will do our best to resolve this with you.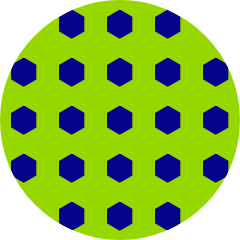 GreenBeastofSpokane
on April 20, 2019
would be nice if they put more detail in their menu like thc or cbd percentage. I really don't want to drive a long distance to find nothing at the store.
Dispensary said:
Hi Greenbeastofspokane, we appreciate your honest feedback, as we are always looking for ways to improve. Each order we get in has different percentages than the last order, so we keep those numbers offline rather than risk having incorrect information on our menus. If you ever have a question about percentages in the future, please feel free to reach out before you take the trip out here and we'd be happy to provide you with that information. Please let us know if there is anything else we can do to make any future experiences with us better. IsaacUFCW
on April 19, 2019
Budtender, Michelle, was very helpful, and found me just the right product, thanks!
Dispensary said:
Isaacufcw, thank you for your kind review; we are happy to pass along your comments to the team here at Locals Canna House! We look forward to your next visit! Take care!