Reviews
82
4.4 out of 5 stars
Quality 4.5
Service 4.3
Atmosphere 4.4
SmokeyWoods757
on December 28, 2019
Friendly service, decent prices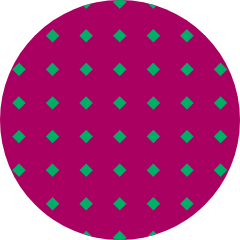 petra1685
on November 20, 2019
Amazing selection, the best prices in town, super friendly and helpful bud tenders! 🤗 Greekazoid
on July 19, 2019
My favorite dispensary I've ever been too. I choose Mary Mart over places that are closer pretty much every time.
Dispensary said:
The staff at Mary Mart are always striving to provide our customers with nothing short of amazing service whenever they stop by. Throw in our ambiance and our exceptional selection of product and you have a grand slam!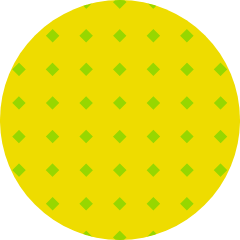 looniebomber
on May 7, 2019
I like that they have multiple lines.
Dispensary said:
We work hard to find the perfect balance in being quick but also giving our customers enough time to make the right choice. We never want to rush anyone and we thought providing multiple lines at Mary Mart would be a great idea to find that balance!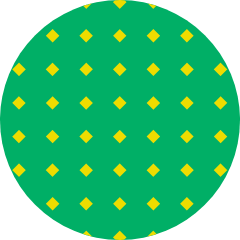 mrgman79
on March 25, 2019
One of the best retail experiences in Cannabis. There is a huge selection that rotates frequently. I find the budtenders to be the best in class (ask for Micha, Connor, or Allegra). If they don't carry a product they are more then happy to research and potentially order for you. This is my favorite shop in WA
amazing selection!
Loved the old location; I don't like the new place, and I don't like the expansion. The industrial, warehouse look is cold and unfriendly, and last time I was there they were playing very loud music videos on a loop. Their stuff is always on sale, probably because it's not the best stuff in town, but I have never been disappointed with a product from MM. Their customer service and atmosphere are lacking.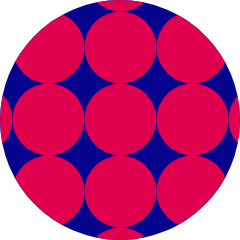 OldSchool420
on July 16, 2018
Great products at fair prices, with a friendly knowledgeable staff. Lots of cool glassware too! Thank you Mary Mart!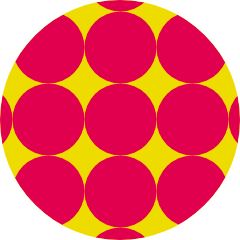 Badmouthbarbie
on July 12, 2018
I absolutely love you guys! I will not go anywhere else. There are too many employees to name that are outstanding. I never leave disappointed. And always end up leaving with the biggest smile on my face. NotAGoodLook
on June 26, 2018
The prices are bit high to be right down the street from Emerald leaves, but the environment changes so much between the two. Only a block away but from laid back blue collar and up at Emerald to crisp white collars and loafers at MaryJ's. I didn't feel too comfortable and as such I didn't purchase anything,