Reviews
85
4.9 out of 5 stars
Quality 4.9
Service 4.9
Atmosphere 4.9
Love this place. Customer service is always excellent.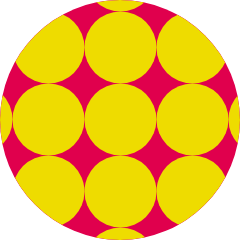 LeeWritebol
on October 31, 2019
The employee was very knowledgeable and very helpful!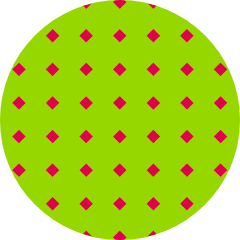 Soulwise111
on April 20, 2019
Will shop here often!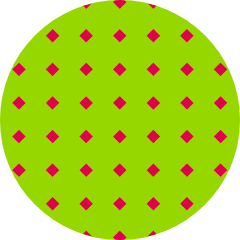 Soulwise111
on April 20, 2019
Great dispensary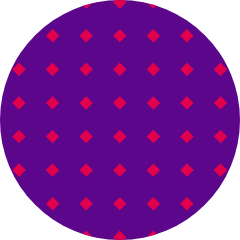 Mackb22
on January 28, 2019
Love, these people are so nice, and extremely helpful! Jesseej
on January 11, 2019
Love this place, and the City of Shasta! Snow, Mountain, and a great shop the vibe is welcoming and comfortable, security guy was chill and the staff friendly and the owner was there had me laughing great lady. I'll be back and you reading this should check it out!
Dispensary said:
Thank you for your visit and nice review, will be looking forward to your return.
Having requested HIGH THC content of the sales-lady I presumed that was what I was getting when I paid over $30 for 1/8 (I don't mind paying for my weed). I failed to LOOK AT THE LABLE and the packet that was inserted into my ziplock bag contained LOW THC bud. THC 1.4% to be precise. The next day when I attempted to exchange the packet I was given the long story about THCA to was told, basically, that THCA is THC and therefore 1.4% THC is the same as 20% THC. When I refused to agree I was asked to leave. DO NOT BUY HERE unless you don't mind getting ripped off AND go home with duds.
Dispensary said:
#1 Each of our customers review and look at their product before purchasing. We were trying to explain to you that 14.08Mg is the THC and 1.4% Thc would be the combined THC Cannabinoid profile NOT THAT 1.4% thc is the same. We were willing to exchange or refund your product, however yelling and raising your voice does not allow for that information to be shared. We understand someone being frustrated but we do not allow verbal abuse to our employee's. Each time he tried to assist you, you got louder and louder at that point you were then asked to please calm down, you then began screaming, you were then told to please refrain from screaming ou or you would have to leave. Bottom line you could have left completely satisfied if not for the extreme choice of words and the very loud manner in which you were conducting yourself. Again we are more than willing to provided you with something else or even your money returned if and only if you can conduct yourself in a calm manner. The new packaging in California can be confusing to individuals. Feel free to retrieve your full refund at the front window at any time.
aadakyn_sage
on October 9, 2018
I stopped here a while back on my way through. Nice and friendly service. High quality primo flower. Oil and medicated creams as well as medicated capsules. Clones are usually stocked. Knowledgable staff was greatly appreciated. I will return again.
Amazing place! A must stop if you are passing through the beautiful mountains. The staff were great, super helpful, and nice. I could not say enough good thing about them just go check it out.
Very helpful staff, they always smile and support the client well. The selection is great as well as the atmosphere.