Reviews
10
4.8 out of 5 stars
Quality 5.0
Service 4.6
Atmosphere 4.9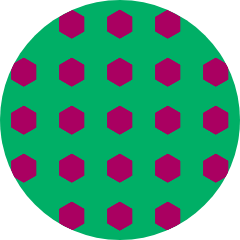 Sammymangopants
on April 5, 2020
Great location. Staff could be a little more knowledgeable. lentomoose
on February 9, 2020
This is the best shop in SLO County hands down. There is a large selection of flower, concentrates and edibles. Upstylo
on December 28, 2019
Great prices and for the most part the staff is knowledgeable!!! I go there at least twice a week cuz they r the best around here..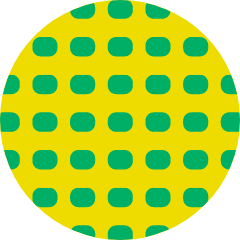 Da1NoNLyBOOYAH
on November 30, 2019
I'm a regular customer appreciate the kind staff, the veteran discount and the tenders have a lot of knowledge in store product
Out of the way but worth the drive. First class operation, a little pricey and no break on taxes for medical mj users (but you may buy more thc)
I liked it, quick, professional, nice.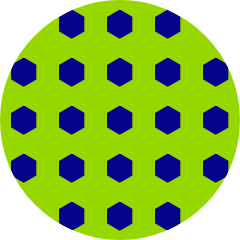 smokeway2much
on April 10, 2019
Natural Healing Center is a reliable store. They have always been honest and have the most options available in the Central Coast. Quality and respect to the people can tell you a lot about a company, and they also carry Raw Gardens which have the best Terps and best bang for your buck if oil is what you prefer! The cherry wine mixed with gg#4, jungle rush, cherry slurm , chocolate slurm, and almost any other one will have a basting taste that will have your taste buds feel like the are in heaven.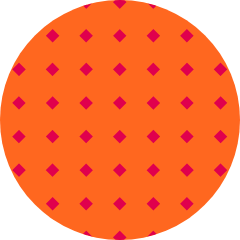 mjones57
on February 17, 2019
First dispensery up in SLO. Impressed with everything. Every item I have used from here has been POTENT! Great experiences overall.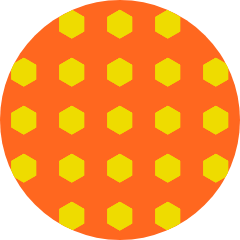 800Peace
on January 31, 2019
I only buy topshelf, and I've smoked all over the world for over 2 decades. I just scored the most epic flower I've had in a long time. 30% THC and loud limonene and myrcene. The effect was strong, cerebral stimulating, and relaxing. The staff and owner matched the flowers' quality with top shelf service. The bud tenders knew everything about the flowers, such as lineage and type of nose I was looking for. I'm already regretting not buying more while I was there. My next visit I'm definitely stocking up with top shelf.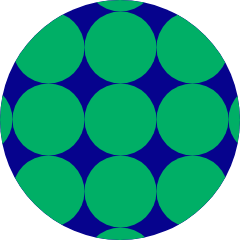 Central_Toast
on January 26, 2019
Best selection of cannabis products in the area. Knowledgable staff, great prices and 10% off during happy hour.