Reviews
4
5.0 out of 5 stars
Quality 5.0
Service 5.0
Atmosphere 5.0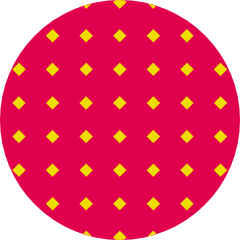 Andreadehart
on 2019 M03 15
I love that they come to my house. So awesome. Always great services! I appreciate their work.
Awesome service and delivery! Fast reply and great customer service. Would definitely shop again!
Great online ordering and delivery experience. Loved the text updates. Friendly and knowledgeable associates and reasonable prices. Order was accurate and full of my go-to products from great local companies. I was having a really tough day with medical issues so it was wonderful to order and have it delivered just an hour and a half later! Starting to feel much better. Thanks for making it possible for me to get meds today!
smoked 4 years here in Sacramento and never used delivery. Silly me,love it. And a good menu selection.