Reviews
33
4.7 out of 5 stars
Quality 4.7
Service 4.8
Atmosphere 4.7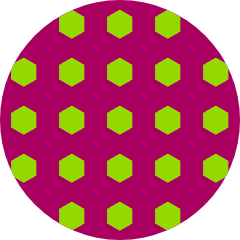 Maria5196
on January 10, 2020
I love these location there very professional Dogworld13
on January 7, 2020
Great dispensary, friendly staff. Ciremuse
on January 3, 2020
wonderful and consistent service with a smile. Tommytale
on January 1, 2020
awesome place and kool staff definitely will be going back thanks again verilife
Sportybutterfly
on December 31, 2019
I like the ease of the order online and pickup. Very convenient.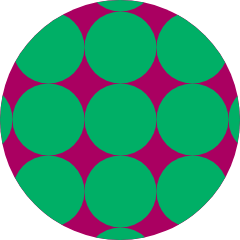 alygue
on December 28, 2019
Very polite, hospitable, nice people. Good variety of THC & CBD ratios.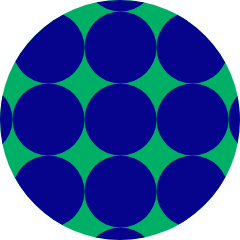 Jay807
on November 20, 2019
The service being offered and how the employees are so helpful.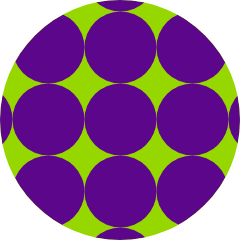 Nycyonkers
on November 19, 2019
Great place cool people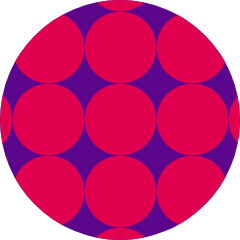 bwinc727
on November 5, 2019
Staff was excellent, Marlene, answer all my questions. Very nice woman. Thanks
Cool spot with some great concentrates.