Reviews
27
4.6 out of 5 stars
Quality 4.6
Service 4.8
Atmosphere 4.6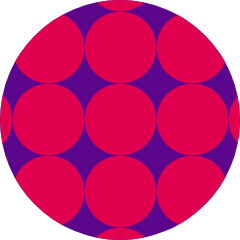 bwinc727
on November 5, 2019
Staff was excellent, Marlene, answer all my questions. Very nice woman. Thanks
Cool spot with some great concentrates.
Sportybutterfly
on September 24, 2019
I don't particularly like the area so I uber in and out. Other than that it's good. They have the better quality out of NY dispensary and you can not beat their prices. Highly recommend.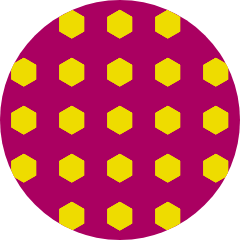 Debbiecakez9462
on August 21, 2019
Everyone there was amazing. Really nice and knowledgeable staff. Love the pharmacann line of products via curaleaf and I left the dispensary with more knowledge about their products than I knew before I walked in. My ideal visit.
Once again the staff was great at making me feel welcome and comfortable. I have been to a few dispensaries in the city. This is by far the best with the best product. I love how they also will notify you of great deals. I just took advantage of the 50% off my capsules. I have recommended this particular dispensary to a few of my friends with their card.
great
Staff is professional and prompt.
Excellent service, product, knowledge, pricing, location. Very friendly, clean, accommodating, caring, understanding, knowledgeable, and much more! Special hats off to Marlene & Steve especially, including front desk manager and rest of staff...
The lack of parking and the odd location.
sorry but until the quality of your products goes up i will not buy pharmacann products. your oil tastes like it was grown with very low grade cannabis and that it was not cured properly.