Reviews
43
4.7 out of 5 stars
Quality 4.7
Service 4.8
Atmosphere 4.7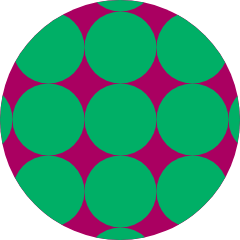 eonproduct
on April 4, 2020
Excellent staff. Friendly and very knowledgeable. My go to. Norman8134gmail.com
on March 20, 2020
My pharmacan rep was courteous respectful and very informative also friendly Tmoorer25
on March 20, 2020
Great staff
Everyone at this dispensary is so professional, helpful and informative. Service is always fast and easy! The entire staff makes me feel welcome and have always been so helpful.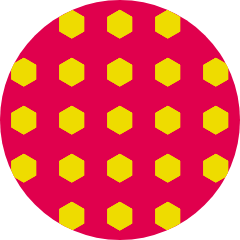 Doctorwinkus
on March 18, 2020
After 3 visits, my thoughts: Great service, great product, great personable staff! Sometimes there are things like scratch coupons, and always pretty legit deals on specific items, which are really really helpful and appreciated. Very quick if you order ahead. Looking forward to my visit today :)
Get a lockbox to keep your spouse away from your stuff lol
DAWUD08
on February 29, 2020
It's a bit isolated, but it's an industrial area, so it's not very heavily populated, which is great. LONGORIA9811
on February 27, 2020
There's nothing to dislike about this excellent dispensary (med.)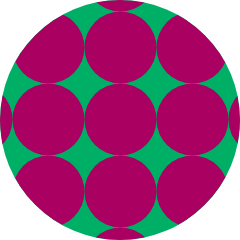 Jlopez1310
on February 21, 2020
Super clean and everyone is super friendly! Tommytale
on January 28, 2020
Definitely like the place and the staff was super nice products were good but the only thing i dont like is when they have deals the prices are not the same as their other dispensary in Albany i know its not the staff fault but i would hope someone see this and make things right caz i know i had questioned about a sale price and brought up the whole price thing and then then next day the price was on sale same as Albany so that was great caz us patients are already paying to much compared to other medical states idk i just hope things get better in the future and maybe i wont have to travel to Albany to catch a deal/specials lol hope everyone that reads this has a great day/night enjoy
Dispensary said:
Thank you for your review tommytale Any sale posted online applies to all locations.