Verilife - Liverpool
Reviews
44
4.8 out of 5 stars
Quality 4.8
Service 5.0
Atmosphere 4.9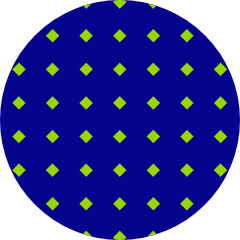 akaccord15
on December 11, 2019
The people who work here are very knowledgeable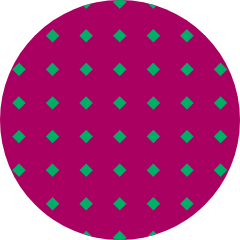 Jsun315
on December 2, 2019
Everything goes so smooth everytime I go there and the staff is amazing! Wonderful treatment every single time! Don't waste your time even trying the other two places in Syracuse, Verilife blows them out of the water with pricing and product! That's just my opinion of course but Verilife is the BEST! See👀 for yourself! You will not be disappointed. LyndsieSamal
on November 30, 2019
Fast, friendly, large variety of products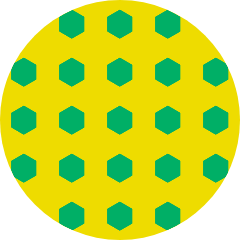 Gtallman
on November 25, 2019
Friendly staff, clean, quick, convenient phurley
on November 25, 2019
Fast and friendly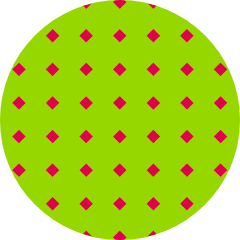 SnoSkierC
on November 23, 2019
High quality and great prices. Great selection and the staff is very friendly and helpful. don13206
on November 18, 2019
This is the best place to go. The staff is great and very knowledgeable. They make you feel at ease and very coftabale. Plus I think they have the best prices. Overall I think it was a great experience. Justinerose
on October 18, 2019
I ordered online and was in and out in less than 5 minutes! So convenient!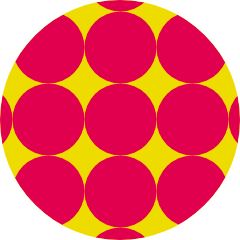 bpoling89
on October 17, 2019
I have been going to this place for the last month. Never had a bad experience. Ordering online just make the experience.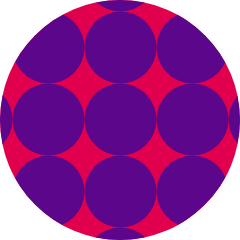 Ebarry22
on October 12, 2019
I love every minute of each experience I've had here. I come from Rochester- the price is worth it and the service is impeccable.