Reviews
31
4.9 out of 5 stars
Quality 4.9
Service 5.0
Atmosphere 4.9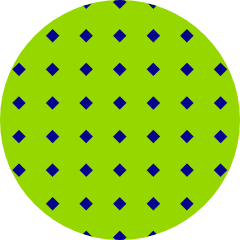 Harveydjango
on February 20, 2020
Wonderful employees and great pricing compared to some folks down the road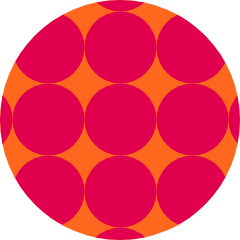 TimmyTwo
on February 12, 2020
Love it always friendly staff very knowledgeable.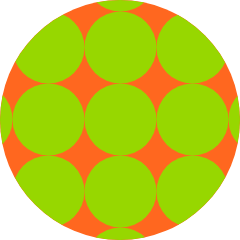 sndwcr
on February 11, 2020
love this place! best prices, people, and products!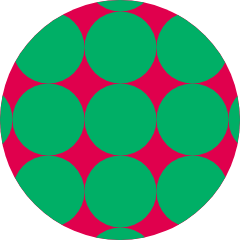 Tayheinz
on February 10, 2020
Alexa was great. Great prices.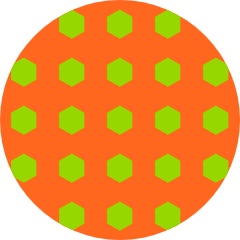 Clrosebrock
on February 9, 2020
After being completely disappointed at one of the other bullshit dispensaries in this strip mall, I went to Purple Moon. They have the best deals on cartridges, so I figured I would try their grass. They didn't have the strain I was looking for but I knew what effect I needed. So Alesha pulls out the book of test results and we isolated it down to one of the best damn strains to help with my muscle spasms. I think I finally found the dispensary that I will consistently go to. She spent damn near 30 minutes with me. Fantastic customer service!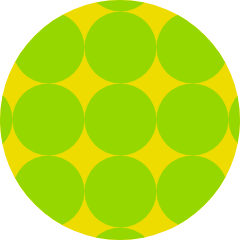 Larise89
on February 1, 2020
I usually get edibles but they have vice paks with 5 small pre-rolls for 22 that our awesome! Really like this place and they're are 4 dispensaries on the same street.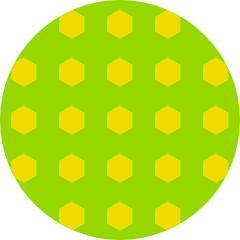 Mckenziex5
on January 27, 2020
This was my last stop after visiting 3 different dispensaries Sunday and my favorite stop of the day. Love the atmosphere, the girls were great knowledgeable and sweet, and the product was on point. I will definitely be back! Bkirk1519
on January 12, 2020
My girlfriend and I shopped around for a while, but now we get almost everything at Purple Moon. The staff is always helpful and knowledgeable without being pushy about making a sale. The products carried are usually pretty basic, but we still prefer PM over bigger dispensaries unless we need something really uncommon. Overall, great no frills dispensary that focuses on good product and a friendly atmosphere.
Joselynh1994
on January 12, 2020
I love this place, it's my go to place! The girls are super nice & they do their research! I highly recommend this place!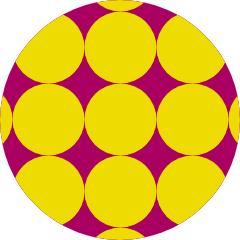 Wezzerj
on December 25, 2019
Christmas Day I called to see if they were open. No one answered and I assumed they were closed so I kept on in my search. I thought all was lost until my phone rang and it was Purple Moon calling me back! Saved the damn day y'all! Amazing sales and they sell Robot Pharmer! Thanks for everything guys! Merry Christmas!