Reviews
14
5.0 out of 5 stars
Quality 5.0
Service 5.0
Atmosphere 5.0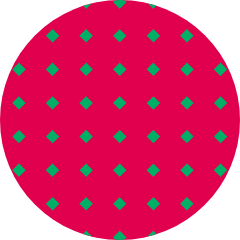 Maccole73
on March 28, 2020
Still my most favorite dispensary to go to. Mcginnisfineart
on March 24, 2020
Very clean and nicly decorated store. Large selection of quality products at competitive prices. Budtenders are experienced and friendly. Fantastic store overall!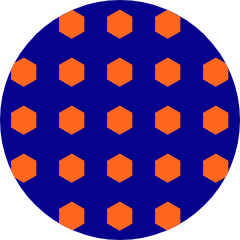 dirtypotato
on February 23, 2020
They have a huge selection and very friendly helpful staff.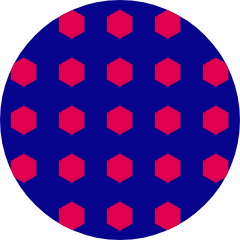 Jackr76
on January 12, 2020
Love this place. Nice and clean. The employees are nice. Best place in Roseburg mac101
on January 10, 2020
It's very central located. jordan310
on December 26, 2019
Best dispensary in town or around. Live the people, and very knowledgeable. @artisnotclosed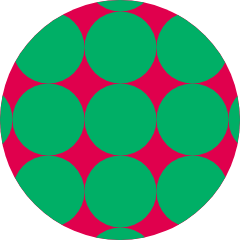 Mattjw86
on September 7, 2019
This has to be the classiest place with likewise staff! They have great prices on wax! And dont forget happy hour! 10% off!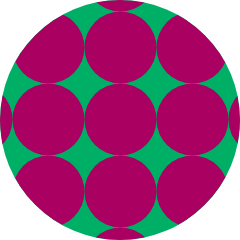 Crazy_Cat98_Lady
on August 27, 2019
Best dispensary in town hands down!! Love the people and the atmosphere. Always great service with a smile. Willing to help as much as possible and answer any questions. I am picky about what I buy and they are always patient with me. Good prices. So happy every time I leave.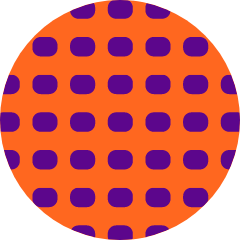 MissInterpret
on May 21, 2019
New to the area so wasn't really sure what to expect. This place exceeded my expectations and as a retail manager this is quite the accomplishment. Amazing atmosphere, selection and staff. Logan was there when I came in and took the time to ensure I walked out a happy customer. He did a wonderful job representing this company and himself. I will be back for sure.
The new Roseburg location is beautiful! Best product and prices! The staff is amazing! Very knowledgeable and friendly.