Reviews
50
4.9 out of 5 stars
Quality 4.8
Service 5.0
Atmosphere 4.9 Big_zues454
on January 24, 2020
Great location caring people great quality product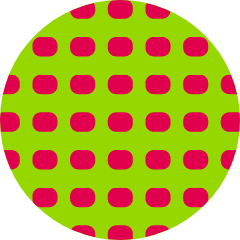 NoOne61
on December 26, 2019
This place is the best!!!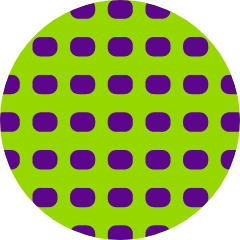 ladybosscruella
on September 13, 2019
Nice ambience and great service that'll truly make you feel special ran4drea
on September 12, 2019
The staff was very nice and helpful. I always try new shops to see what they have. I got the gg #4 and Khalifa Kush. The gg #4 was not as sticky and was different from other dispensaries I been to. Still, I wanted to give it a try but afterward regretted not sticking to my main shop. I was upset with the Khalifa Kush. Had no taste at all and really should be named something else. If you want "FIRE" I recommend going to Cali roots.
Dispensary said:
We are sorry that you regret getting the GG#4 and were upset with the KK, all other patients have raved about both of these strains. We have 30 other strains that we would love for you to try, come see Darnell and he will take care of you. We appreciate you stopping by.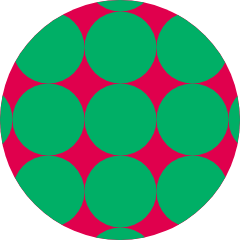 Cannaseur76
on September 1, 2019
AWESOME owner and quality selection. My go to store for quality and atmosphere.
Went to Remedy last night for the oz specials, after being burned by a few other dispensaries, and was more than pleasantly surprised! Reginald, the owner is a great guy who really looks out for the patient. Thank you, Reginald!
Great selection of flower. friendly and knowledgeable OklahomaMorph
on July 15, 2019
These guys are top notch. I return time and time again, they never disappoint. I have gone to multiple shops to give them a chance but there are no others out there like Remedy. They have over 25 stains with the best deals in town. Isaac Williams-Winters Jgore2015
on July 11, 2019
Awesome dispensary and awesome owner! They didn't have exactly what I wanted but they hooked it up and got me fixed up! Definitely going back!!
These guys are great!! I could not ask for better service. The place is clean and has a very nice setup which makes it easy to view their products. I picked up an oz of flower and am delightfully pleased. It was definitely worth making the trip from Norman. I will be back! Thanks so much!!!