Reviews
34
4.4 out of 5 stars
Quality 4.6
Service 4.5
Atmosphere 4.5
Fast friendly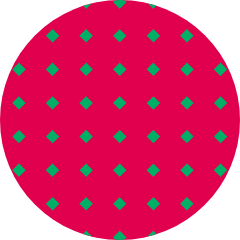 jessicagonzalez72
on May 12, 2020
They have a good variety of products easy spot to locate. A very good service. The place itself looks old.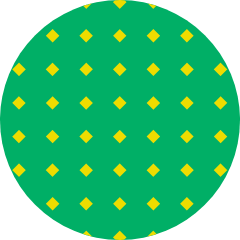 Bobsmom1220
on May 9, 2020
The service was wonderful due to the circumstances we are facing.
Love this dispensary. The staff are awesome and friendly RichBlackman316
on April 24, 2020
This the only dispensary I know in MD that charges $65 for an 8th...wild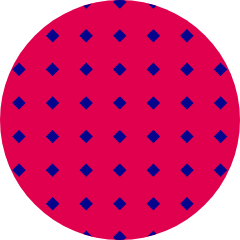 Babyskip
on April 19, 2020
Great customer service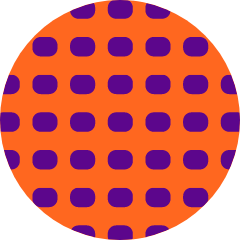 Lindaviands
on April 13, 2020
I love this place. Even with everything going on, they still go above and beyond in any way they can. I've been going for 2 years and will continue to do so.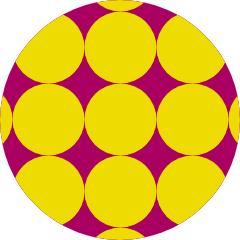 Riceweevel
on April 13, 2020
I put my order in online for Saturday curbside pickup. It was super busy, which is no fault of the dispensary... it was Saturday, after all. They did the best the could determining which cars arrived, first, second and so on. Came by, asked for the name on the order and placed a number under the wiper blade on my vehicle. Took a little while but they were friendly and working super hard. I'll certainly be back. I'd recommend not coming at a peak time.
Love the staff! Always. The best!!!
Pulled up and was helped in 2 minutes. Had my order in my hand 5 minutes later. Back on the road in less than 10 is fine by me. Great experience