Reviews
17
4.8 out of 5 stars
Quality 4.9
Service 4.7
Atmosphere 4.8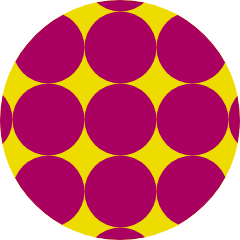 moallen1016
on February 23, 2020
Great presentation.Friendly atmosphere.Good quality. Never there more than 10 min. Highly recommended Dreadnot33
on January 14, 2020
And to all who would like to know what's really potent and gas, is the ONYCD. This strain, and the G6 strain are two of the best! bar none. Reece130
on December 27, 2019
Great staff and product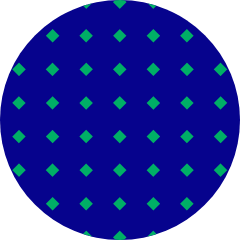 fracturing
on December 11, 2019
I liked that I could send questions/changes via texts after I placed an order for online pickup.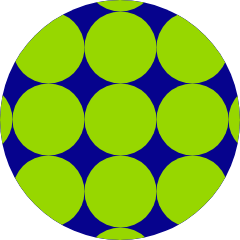 Capitalwize
on December 6, 2019
Best Spot in Laurel PG, MOCO & HOCO. Plus Social Saturday's is Love! MikeThaforeigner419
on November 30, 2019
Wonderful people , lovely crowd . The front desk guy was nice enough to offer water & a menu when we went with someone who had a medical card & show me an the friend who didn't have a medical card where to sit & wait . RichBlackman316
on November 23, 2019
I was welcomed by Laurie in the front. She took care of my paperwork and as a first time patient she was very efficient. I went in and saw Andrew who was extremely knowledgeable and patient with me. I came specifically for the tropical sunset and he even picked out hand fresh buds in front of me. Very solid first experience here!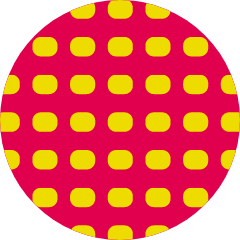 luis21120
on November 18, 2019
really like this place if they don't have what you're looking for. Bud tenders will recommend two or three options that are just as good if not better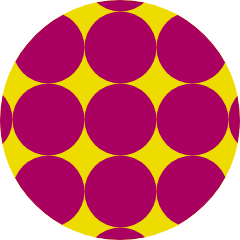 MillardBell
on November 15, 2019
Old timer far as shopping here at Revolution Relief. Great place to get your medicine and the bud tenders are very nice.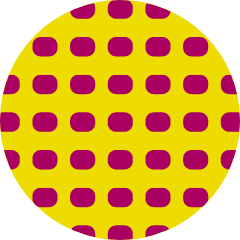 Bubbee
on October 30, 2019
Love the shop and employees