Reviews
36
4.4 out of 5 stars
Quality 4.4
Service 4.4
Atmosphere 4.4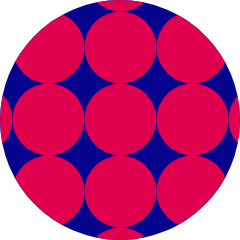 LionheartQueen
on July 17, 2019
I have been getting my card here for years. Sturdy and Good.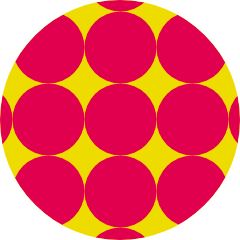 MsMarie619
on July 2, 2019
Rude and unprofessional
1st timer, on a friends recommendation I stopped in on a trip south and sure am glad I made that 8 mile detour off I-5. Excellent prices and selection and a very knowledgeable staff. I was looking for pain relief and they came up with one that works great and low THC, plus 4 other selections to try for other ailments. Thank you for the Vet Discount too, really helps. Y'all stop in, you won't be disappointed. I vote this one of the BEST Dispensaries in the state of OR for price and overall customer satisfaction. Thanks for the pain relief.... Feels Soooooo Good! ;) See you soon.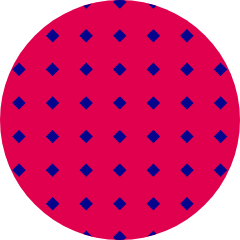 Oregogrown
on August 15, 2017
Friendly people... locally owned. Locally grown flower. Low prices
Dispensary said:
Thank you very much for the kind words:)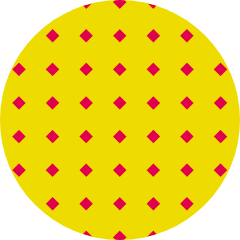 51504420
on December 27, 2016
Great service ... The young lady is very helpful ..
Dispensary said:
We appreciate you and your comments. Thank you for being a great customer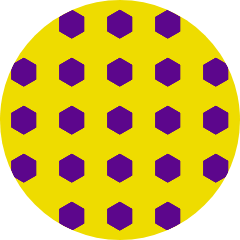 ThatHairyGuy
on November 30, 2016
Still a great place to get your medicine. Nice prices and friendly staff make you feel welcome. Jackwhite666
on November 29, 2016
Warning don't waste your money or time in this place. Everything is way overpriced, quality of their flower is pathetic,and service was laughable. By far worst place I have ever been in!!!!!!!
bethmariexoxo
on October 20, 2016
I absolutely love this place! I've been going here since they opened and I have always had the best service! They make you seem like they are apart of a big family. Everyone is so helpful! If you live in Rogue River or close to it, anyone and everyone needs to check this place out!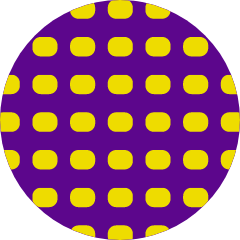 VaprENT
on September 4, 2016
Good service and friendly staff. Wasn't please with the products however as the prices were high for CO2 extract cartridges ($60 for one gram!) and the flower selection was below expectations for outdoor herb. jenniepoopoo
on May 30, 2016
strip mall in RR...but had cool art in the lobby and Bob's Burgers' on an overhead TV. Experimented with their $4 gram deal- its Honey Jeager.