Reviews
9
4.4 out of 5 stars
Quality 4.6
Service 4.6
Atmosphere 4.1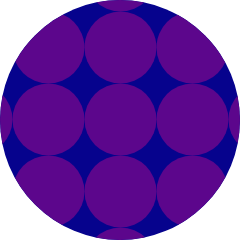 Jafastarari
on December 21, 2019
The people are great and very good products. Lit_indica
on August 25, 2018
Top tier genetics and product. The edibles are devine and the cheap delivery fee covers the entire state of Vermont for unbeatable convenience. The staff here takes their jobs seriously and they strive to give the best patient experience.
Really helpful for someone who hadn't consumed in years and helped me pick out the best medicine for my needs.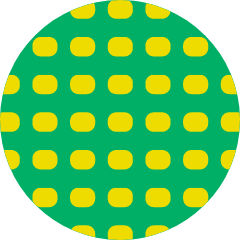 mtnman9876
on November 30, 2017
"I am very disappointed and will no longer go here:- ( I called last Monday, received a call back, schedule a delivery and gave my order. I was waiting around on the following Monday for the delivery and no one showed. When I called they explained my order was left out of the delivery. They did offer to deliver the next day BUT they didn't have my medicine they never reserved it and sold out except for one brand! They left me without my medicine while my health is declining. Not a way to treat a patient! I am not impressed with there selection or quality. Most have low thc and the 31% they advertise is nothing special and there is no way the thc is that high."
Dispensary said:
Mtnman9876, We are sorry to hear that you had difficulty both with ordering through delivery and with securing the strains you wanted. GRVT prides itself on our quality of product and our customer service. Over the past few months we have significantly upgraded our grow pods and introduced new genetics. The next harvest to be released (the week of June 11, 2018) will include a variety of these new strains. Feel free to give us a jingle, let staff know the issues that you were not happy with, and we will make sure that you have a pleasant experience going forward. -GRVT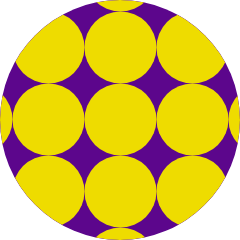 freeblcster
on November 26, 2017
Always top shelf great service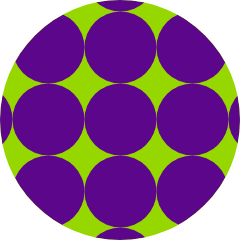 Herk400
on November 18, 2017
Great staff and very vet friendly. ChrispyBacons
on February 11, 2017
Great selection and a very friendly, helpful, and knowledgeable staff. Never a bad experience!
i love the delivery!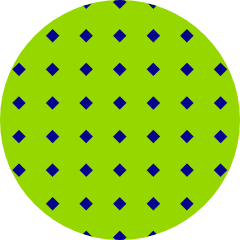 famed1499
on November 1, 2015
Perfect