Follow
Pickup available
Seattle Cannabis Company
Pickup available
206-420-1042
Reviews
84
4.6 out of 5 stars
Quality 4.6
Service 4.7
Atmosphere 4.4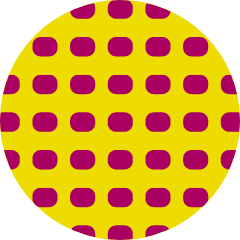 Kaytiane
on November 8, 2019
Super Convenient! Greay deal and prices.
I used to live in the neighborhood and loved going to Seattle Cannabis Co. Must've gone in there at least once a week once they opened in Rainier Beach. The staff is always super friendly and they have a great selection. Cyber-Dakini
on March 13, 2019
-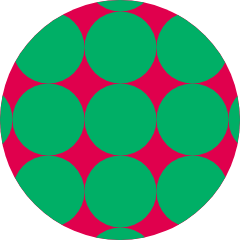 kocooked
on October 3, 2018
Great little store off the 7 and 50 bus lines with stellar service and a friendly atmosphere. Willing to give you a recommendation or point you to another store if they don't have what you need at the moment. I always feel comfortable walking in here and knowing it's a neighborhood store makes it so much better.
BrenikCat
on September 1, 2018
Good selection and very welcoming helpful people.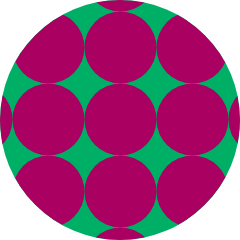 windhorse730
on October 14, 2017
Friendly and knowledgeable staff good selection, and close to home!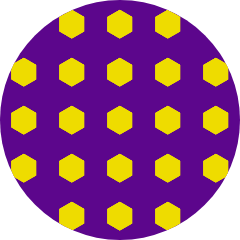 mdanielson007
on August 17, 2017
it's a lil hard to find if you partake before looking for it. let me tell ya.. but knowledge, service.. really nice, Jax loved it! rachelfaith
on August 10, 2017
I like this shop because it was intimate and I was new to Seattle so the budtender made me feel really comfortable and was very helpful for a first time visit to a legal shop.. Defiantly got my first few tools/accessories from here and quality flower. if you're looking for a big selection, maybe not this place but I still return her at times for the great service and quality finds. Recommend!
Good selection, easy in easy out, staff is great for recommendations. Happyharvester
on June 27, 2017
Very limited shelf space, poor selection, no prices listed, budtender made a rude assumption that I was from another store price shopping. She was deliberate in providing me with poor customer service, obviously too busy stocking the small shelf space behind her. This may be the first store I simply walked out of. Don't tell me I have to go to your leafy menu to see how much your inventory costs. Just label it, not that difficult.