Reviews
87
4.5 out of 5 stars
Quality 4.6
Service 4.6
Atmosphere 4.4 Joshmosh20
on March 28, 2020
Great, knowledgeable staff. Good pricing too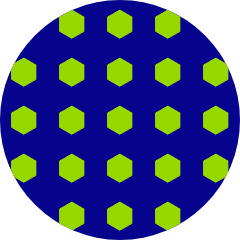 standing.in.trees
on March 10, 2020
Super disappointing experience. I pre-ordered 5 pre-rolls of a certain strain I had purchased somewhere else and fallen in love with. Seattle Cannabis Company was the only place within reason showing they had it in stock. I received confirmation that my order was ready to pick up, so I drove down to their location. It's quite a bit out of the way, but I felt it would be worth it to get this strain I wanted so badly. When I arrived, the person behind the counter acted confused and said there must be an issue with the system because they didn't show the items I ordered in stock on their end and mentioned discussing it with the buyer. I was then offered a bunch of other alternatives they had in stock, but I'm otherwise very well stocked up and didn't need to purchase anything other than what I was told was ready and waiting for me in the pre-order I placed. I left disappointed and drove home empty handed. That was an hour wasted that I will never get back. Definitely not going back there.
eminellenbach
on March 5, 2020
been in here once and really liked my visit!!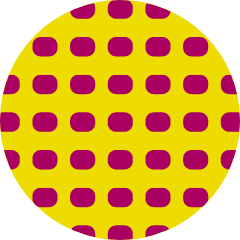 Kaytiane
on November 8, 2019
Super Convenient! Greay deal and prices.
I used to live in the neighborhood and loved going to Seattle Cannabis Co. Must've gone in there at least once a week once they opened in Rainier Beach. The staff is always super friendly and they have a great selection. Cyber-Dakini
on March 13, 2019
-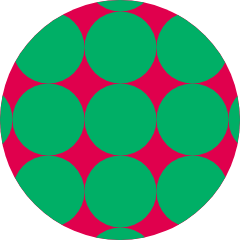 kocooked
on October 3, 2018
Great little store off the 7 and 50 bus lines with stellar service and a friendly atmosphere. Willing to give you a recommendation or point you to another store if they don't have what you need at the moment. I always feel comfortable walking in here and knowing it's a neighborhood store makes it so much better.
BrenikCat
on September 1, 2018
Good selection and very welcoming helpful people.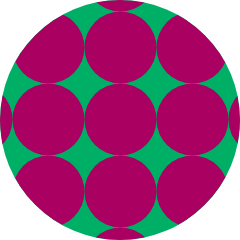 windhorse730
on October 14, 2017
Friendly and knowledgeable staff good selection, and close to home!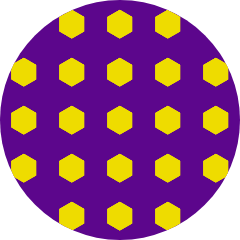 mdanielson007
on August 17, 2017
it's a lil hard to find if you partake before looking for it. let me tell ya.. but knowledge, service.. really nice, Jax loved it!