Reviews
520
4.9 out of 5 stars
Quality 4.9
Service 4.9
Atmosphere 4.9
Yes love you guys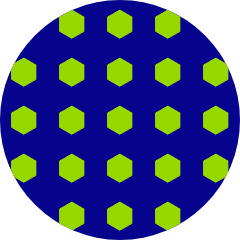 Rohitdate86
on April 5, 2020
Good variety. Clean. Legit storefront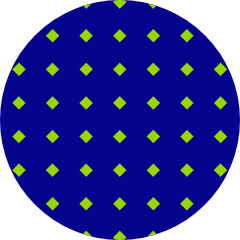 Allycat069
on January 5, 2020
Great outdoors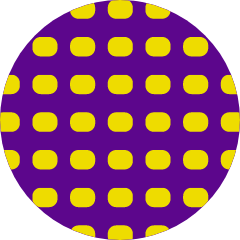 Thinkingbear
on December 9, 2019
Long-time customer since back in the South Bay Healing Center days, just recently a convertee to their prompt and reasonable delivery service. Every employee interaction I have ever had has been efficient and courteous, they always got the good stuff though I miss the days of the $15 1/8's of budlets
Dispensary said:
Thanks for sticking with us since the South Bay Healing Center days, we appreciate you!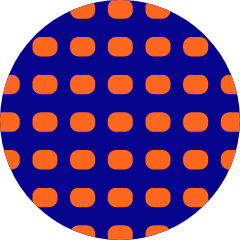 Hahahahighaf
on October 5, 2019
People are nice women are pretty.. ChocoFox
on September 30, 2019
My favorite dispensary in the South Bay. They've been reliable for years, and their product is always good quality. The staff are knowledgeable, attentive, and helpful, but also fun and down-to-earth. The 'airfield' theming in the decor is also really fun and well-executed. Highly recommended.
Dispensary said:
Thanks for taking the time to leave us such a great review! We're glad your visit met expectations and hope to see you in again soon!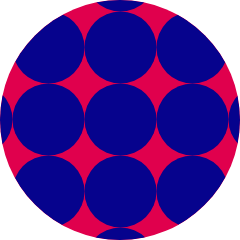 Jdsavage88
on September 17, 2019
Wonderful CocoPax
on September 15, 2019
Easy access location
It's great. Extremely convenient if you live near downtown San Jose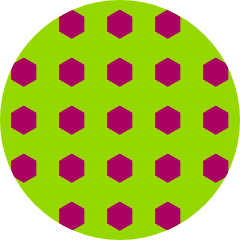 VapeQueen710
on August 18, 2019
My review from last year still stands (great selection of quality cannabis products, professional with a great website, nice and knowledgeable employees) but I must say Airfield is always a much slower experience for me than all the other dispensaries I've reviewed. There's no reason that when I pre-order something for pick up that it should take me 60 minutes to get my order (compared to 3 minutes at a dispensary across town). There was 0 parking, a long line outside, and then inside the preorder line was longer than if I had just gone in the normal in-store order line. I was panicking the whole time thinking my car might be towed from where I had to park it.
Dispensary said:
We're sorry to hear you had to deal with the wait, we know how frustrating that can be. We are in the process of streamlining our online order process by expanding the space currently available for online order pick-ups. We're glad to hear you still enjoyed your visit, and we hope to see you again soon!