Reviews
13
4.2 out of 5 stars
Quality 3.9
Service 4.1
Atmosphere 3.8
nennycakes
on June 29, 2019
They have really great prices, their top & midshelf brands are *really* well priced. Rainerman
on April 30, 2019
ask for about three different things on their Leafly page. Was told by Clerk they did not have any. Offered no other selections. I will never come back Cyber-Dakini
on March 13, 2019
Great place to go if you want to buy quality weed fast. The shop is tiny, about the size of a garage. Friendly cashiers!
Weedylyfe
on September 14, 2018
I've been here only a couple times and seems like every time I'm here there's drama between the customers and that one male budtender with long brown hair in a pony. Like in one week I walked in on 2 heated arguments I chose to just leave then.. it just makes it hard to keep coming back, I really like the products and everyone else and they listen to what you want or help you choose. It's great but that just worries me a little.
Dispensary said:
Hey Weedlyfe, I apologize for any issues you saw here. That male budtender no longer works here. I hope you come back and see us soon, with no unexpected issues.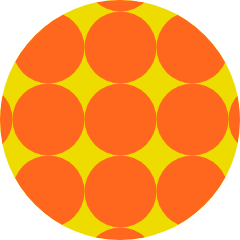 Macdaddypurp
on September 14, 2018
Love this location, the team there doesn't hesitate to answer any of your questions and they are all just chill people
Dispensary said:
Thanks for the Review!!! Macdaddypurp!!! Much love to you!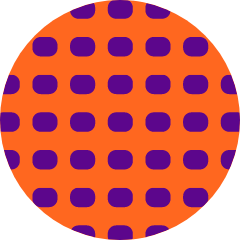 Bones710
on April 26, 2018
no online menu. no visit. only go here when I need something before the better shops nearby open. Believer77777
on September 12, 2017
Great selection that's not over whelming in prices! Investigate311
on August 27, 2017
They have decent oil and prerolls. KnickKnack
on July 13, 2017
Garbage concentrate selection, that's overpriced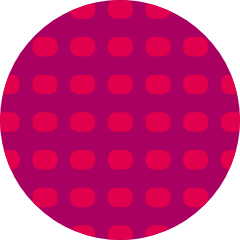 fluffynugget
on June 6, 2017
Great prices and great budtenders. I will keep coming back!