Reviews
118
4.8 out of 5 stars
Quality 4.7
Service 4.8
Atmosphere 4.8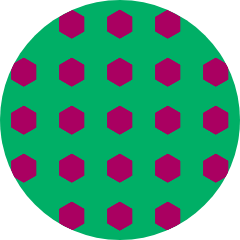 PlatinumDaddy
on June 1, 2020
The bud tender was excellent. Prices are very good. I will return soon. 😁✌️
Quick, great products, great service 🙂
A really great dispensary that I've gone to for years. Quick service, good products and prices.
Quick drive up service during the pandemic lockdown!
Nina was the greatest! Super friendly - very personable. The small interaction I had was pleasant and great. Thanks Sticky for the quality service and product. The Animal Cake by Big Gas is absolutely fire! Along with the caramel. Thanks y'all!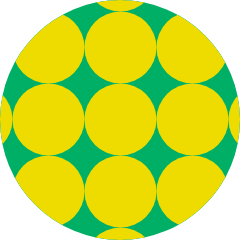 Chilehead5
on May 20, 2020
Love that they are on top of everything. My only point of discomfort is that it isn't a totally hands free transaction due to the inability to pay online. I know it's not the dispensary's fault.
Very efficient. And extremely knowledgeable. Fast service mrsiveyblue
on May 18, 2020
Nina is the kindest and most knowledgeable bud tender. Hands down. ❤️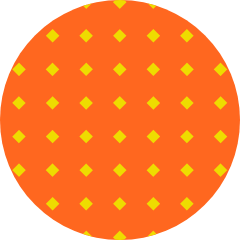 Jerihammer
on May 13, 2020
I like calling in my order & having it ready when I get there. To each and every one of you...thank you so much for all the help. I just cannot go anywhere else! STICKY FOR LIFE!!!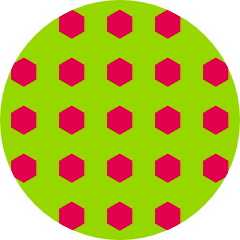 ErinLovesTheWeb
on May 8, 2020
I hate giving a negative review, but my last experience with this store was less than helpful at best. I purchased two cartridges from here at different times and both stopped working with both of the batteries I have. When I contacted the shop they told me there was nothing they could do and I probably burned the cartridges. There was no attempt to check the cartridges or replace the product that I cannot use. While they offered me 20% off a new order, I'm not going to purchase yet another product that is likely to break, based on their track record. Instead I'm out the money I spent and stuck with two nearly full useless cartridges.