About dispensary
Leafly member since 2013
ATM
storefront
ADA accesible
veteran discount
recreational
dispensary Hours
monday
tuesday
wednesday
thursday
friday
saturday
sunday
8am - 10pm
8am - 10pm
8am - 10pm
8am - 10pm
8am - 11pm
8am - 11pm
9am - 10pm
Photos




Show all photos
138 customer reviews
review this dispensary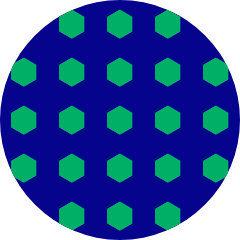 Thomas1750
on April 8, 2020
AVOID PRC Arlington!!!! I used the online ordering system and waited for confirmation of my order. I arrived in one of the 4 spaces for online pickup at 5:50, ten minutes before closing. The employee delivering orders came to the car, to claim the store was closed. I showed my patient recognition card and asked if I could please pick up my confirmed order for my medication. She agreed to help me and I was grateful. She asked if I was willing to pay first and I agreed. She returned with a bag of products that was supposed to be my order. I drove away glad to have my medication. The bag contained ZERO of the items I ordered!! I'll be returning in the morning to give them an opportunity to make things right but, for now, I'm left with the wrong medicine and I'll need to make another trip tomorrow.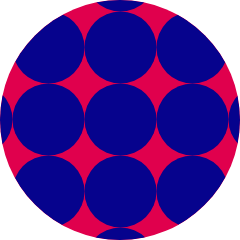 TjsTerina
on September 8, 2019
Co-workers are very easy going with each other. Always great service. Better quality and atmosphere as comparing to my old preferred place. Will definitely return again and again
Dispensary said:
Thank you for your kind words!
see all reviews