Reviews
96
4.8 out of 5 stars
Quality 4.9
Service 4.9
Atmosphere 4.8
I love Miller's!!! I go here every chance I get.
the very best weed store anywhere
Quite, nice
I would have given it a higher rating a few weeks ago. My fault for forgetting a gram of fire on the counter. Was supposed to pick it up next visit but after 3 visits I figured it was not meant to be. The $10 is not a big deal. But I drive $30 miles to get there.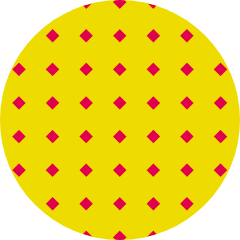 RemingtonCheryl
on 2018 M08 10
Best dispensary ever! I'd like to think of myself as a loyal customer😂😂But seriously...Where else will they hold your favorite strain, constantly keep your stash plentiful, and $25 for an eighth of super dank😜Everybody is RAD that works there and I absolutely love the quick service😊 #Miller's #BestDispensary
Dispensary said:
Thank you so much for the kind words Cheryl! We think of you as a loyal customer too, you pick up your Gorilla Glue every week here! We hope to see you soon and again thank you! - The Miller's Crew WaffleStache
on 2018 M04 17
Staff was absolutely wonderful and knowledgeable. Super chill dudes. 10/10 would shop again.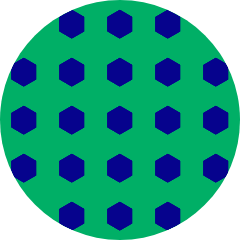 Michaeltimmytim
on 2018 M01 15
It's very fitting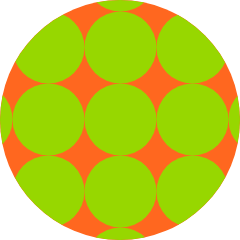 sunshinedust
on 2017 M12 21
First time visiting, thought I'd stumbled into a basement party (low ceilings). Staff are helpful and friendly. Prices are great. Flower is tasty.
This store is by far the best priced, knowledgeable bud tenders, excellent product. It is worth the drive!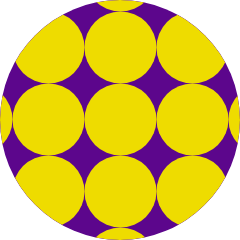 freshcinnamonrolls
on 2017 M11 18
The most delightfully absurd group works at night, and they have never steered me wrong in the ways of cannabis, and they even helped us change a tire! Just watch out for Ireland's Most Sarcastic. Seriously the best bud-tenders, day or night, plus great selection! Although, you should stock more blunt wraps.