Reviews
82
4.5 out of 5 stars
Quality 4.5
Service 4.5
Atmosphere 4.6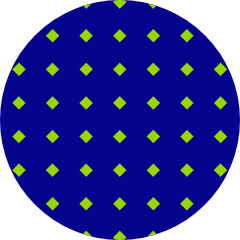 jythegr8
on January 11, 2020
overpriced severely Sydchitlin
on December 15, 2019
Rebecca (budtender) was very helpful in choosing just the right CBD/THC pre-roll. Ben (security) was also friendly and nice.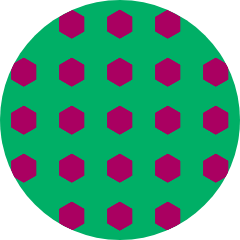 Cherielippman
on December 14, 2019
Nice store with great atmosphere and a wonderful manager named Shaelyn Conner0927
on December 6, 2019
I can't smoke due to lung issues but I do like taking edibles when I can. I've struggled for years with pain killers and eating edibles has helped me stopped. Everyone is very nice and helpful even if I'm only spending 5 bucks at a time sometimes. Very knowledgeable and good to look at (no creepoo) lol carissa1981
on November 22, 2019
This is the only place I have gone to and the service and quality has been going downhill for months. They give me the wrong stuff most of the time when I order online, half of the employees don't know what the heck they are doing, and I've gotten sick 3 times and had to have a procedure done to figure out what was wrong, turns out it was moldy or bad weed that I had purchased here. I actually just got some two nights ago that is almost 4 years old. Will be finding somewhere else to go from now on... laughinghouseo10
on October 7, 2019
I love everyone here and the products!! Not to mention some cuties.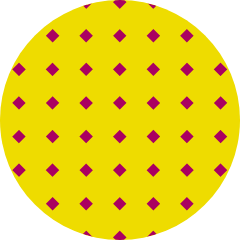 Toeknee956
on October 3, 2019
Great place friendly staff but way overpriced items here are 15% to 20% overpriced. Living in Puyallup this was the closest store but going other places I realized that there are cheaper prices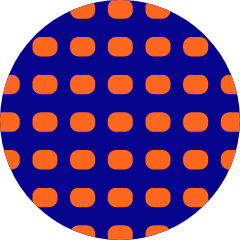 Balanced70
on September 6, 2019
It was our first visit to any such facility. It was clean, well organized and the staff was welcoming, but professional and knowledgeable.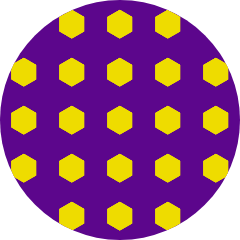 Puddin12kd
on August 19, 2019
Really helpful, kind and friendly!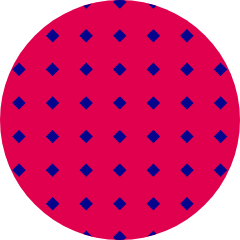 TRainey78
on August 7, 2019
Absolutely love the employees here. Knowledgeable, helpful, friendly, and patient.