Follow
Pickup available
The Gallery - South Hill
Pickup available
253-604-4360
Reviews
77
4.5 out of 5 stars
Quality 4.6
Service 4.6
Atmosphere 4.6 laughinghouseo10
on October 7, 2019
I love everyone here and the products!! Not to mention some cuties.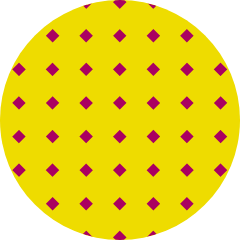 Toeknee956
on October 3, 2019
Great place friendly staff but way overpriced items here are 15% to 20% overpriced. Living in Puyallup this was the closest store but going other places I realized that there are cheaper prices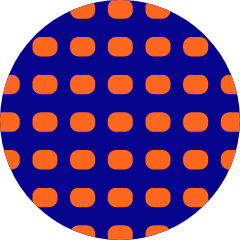 Balanced70
on September 6, 2019
It was our first visit to any such facility. It was clean, well organized and the staff was welcoming, but professional and knowledgeable.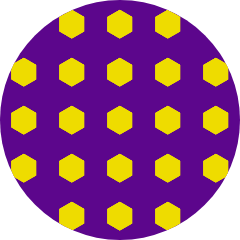 Puddin12kd
on August 19, 2019
Really helpful, kind and friendly!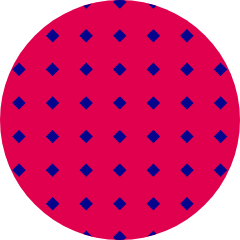 TRainey78
on August 7, 2019
Absolutely love the employees here. Knowledgeable, helpful, friendly, and patient.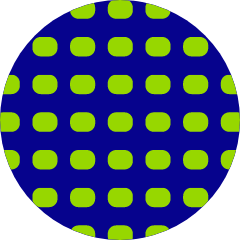 GizmoCheeze
on August 1, 2019
Tried the online order around 8pm and received confirmation that it was submitted. Never received any reply so I went to store around 11. Order was received but not processed and NOTHING on my list was in stock and the leafly app menu said it was updated within the last 15 minutes of me ordering. For the prices that they charge I expect the process to be seamless.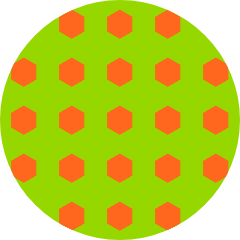 Sandjcarter
on July 30, 2019
Thank you for your help! somedude42
on June 20, 2019
Store itself is fine, but as with every "The Gallery" products are marked up at least 20% compared to other dispensaries around, it's no wonder that the parking lot is barren even when it should be prime time. At least the inside is clean.
no help
I will definitely be back and tell friends and family thank you