Reviews
63
4.7 out of 5 stars
Quality 4.7
Service 4.7
Atmosphere 4.7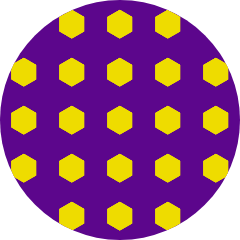 Kalip123
on October 31, 2019
love project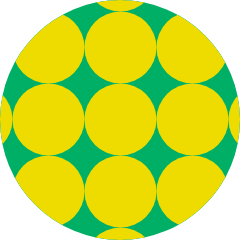 Shaybee321
on October 27, 2019
Staff was extremely knowledgeable and helpful. Every recommendation made was spot on. Their Resin pen was incredible, and the Lava Cake flower is by far my favorite now. I walked out with a lot of product in comparison to what I spent. Will definitely be returning on my next visit to OKC.
Dispensary said:
Thank you so much for the review we hope to see you again soon.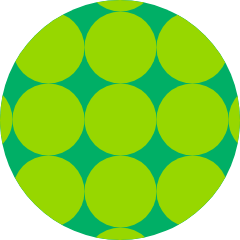 mamahiggins
on October 8, 2019
wow, crazy good selection, lots of flower. nice people. fair pricing. will be back.
Dispensary said:
Hi mamahiggins - Thank you so much for your review! We hope to see you back soon! - The Greens of Central Oklahoma Customer Relations Team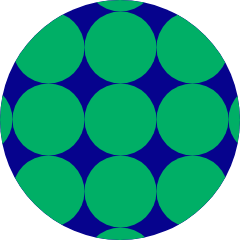 Nizzarr753
on July 13, 2019
excellent high quality flower and excellent customer service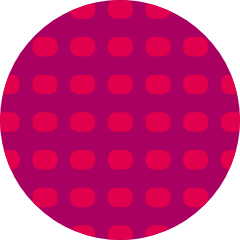 Virgokk97
on July 13, 2019
Customer service is excellent & product is too!!
Love this place and the location. Great happy hour deals and quality flower.
Don't let the outside fool you, it may be inconspicuous but they consistently have the best buds in the metro and there are always deals to be had.
Great place!
I started getting my medicine at this dispensary in January, they have been wonderful. I've used this medicine for 50 years their compassion is amazing. I'm cancer survivor and they now carry Rick Simpson Oil and I'm also using the THC Creme for a knee that needs fully replaced it has changed my life. I feel 15 years younger and can go back to only flower for minor issues and the smile that also brings me amazing inspiration. In reply to an earlier comment on strain potency. I have seen some strains I would not purchase but having been a job coach before retirement, this is a new industry and they don't bait and switch their customers, as happened to my friend at another store, you see what you by. They cannot take a loss on a product they got stuck with. And Marijuana is like pizza none of them are bad, just some are better!
Great selection and prices