Reviews
36
4.7 out of 5 stars
Quality 4.8
Service 4.9
Atmosphere 4.6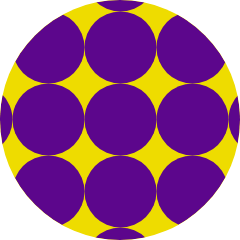 Spectacles
on October 24, 2019
Amazing staff with tons of knowledge. Lots of selections and everything you will ever need! Greentoker117
on May 28, 2019
Some of the staff isn't very friendly, they treat young medical patients like kids. Really disliked that. Other than that they have good deals and quality product.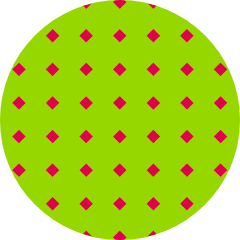 Staceebaby420
on January 5, 2019
i had to get a prescrition for mmj and went to this store, the medical consultant was knowledgeable and helpful. they also give a 10% discount to cardholders. They have some really great deals on mmj grown outdoors, like God intended. I'll definitely go back.
Very friendly and helpful staff, with great prices and a great selection! IcePixel
on September 11, 2017
This place makes me wish I lived in the area! I was visiting in town and I spoke with Barney in the store for half an hour! He was a great guy with amazing customer service. He gave me his own bottle opener to keep since I didn't have one! I wrapped it up on the door the next day, I hope you got it back buddy!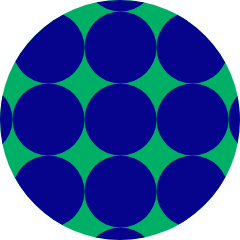 WAbudsmoker321
on July 18, 2017
Clean store with lots of different options in all fronts, flower edible extract glass silicone! Love THC!!
Love the customer service and feel of the store. It is clean with plenty of selection and great prices to top it off! Always my go to store, thanks guys!
When we first moved here we kept going to the THC. Staff are great but selection needs a boost.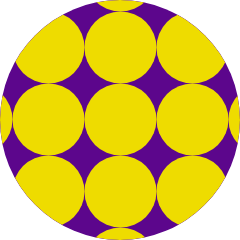 maryjanegreen
on April 27, 2017
Knowledgeable, friendly staff & a great selection on all the good stuff you're looking for!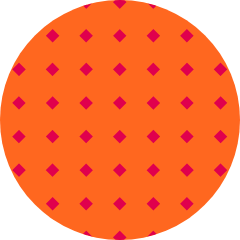 tayshive
on April 21, 2017
Great products and great people! :)