Reviews
146
4.7 out of 5 stars
Quality 4.7
Service 4.6
Atmosphere 4.7
By far the best place to buy RSO in the area! THANKS!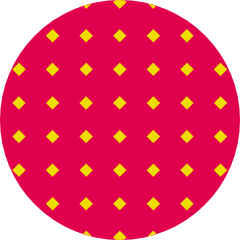 Nivek69
on January 14, 2020
Good parking lot and the personal is really charismatic. fierce52
on December 21, 2019
Worst service from across the states ..... this placed has got to only be in business because of its location to the airport hands down worst place I've ever been to and I don't even live here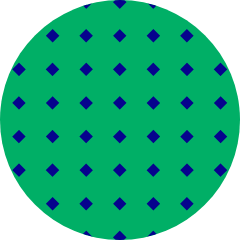 Steezoma
on December 11, 2019
I liked the salesperson in the red jacket, absolutely amazing.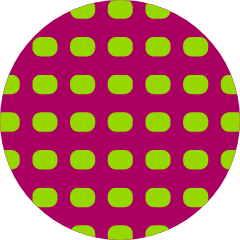 SeattleGold206
on November 25, 2019
10/10 experience, as always! Candie is incredibly knowledgeable, and really knows her bud! Front door/security gentleman is the absolute best! He has nothing but good vibes 24/7.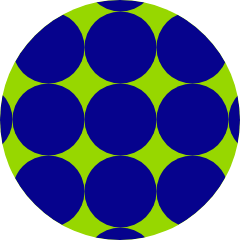 Bubbles024
on November 12, 2019
False advertising... Big billboard says closest to SeaTac but in reality Kush 21 is far closer.
Dispensary said:
our billboard is not false advertising, depending what route you take, we are 1 mile closer to the airport than kush21, but thank you for your feedback!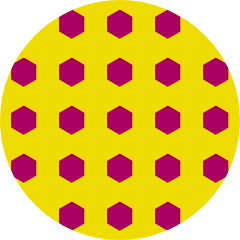 artcrimeshappen
on October 30, 2019
Am a regular and have been going here for several years. The majority of the staff are so friendly and helpful, and even though there always could be a bad budtender apple, this store has been consistent with their customer service. The selection is solid and the weekly deals have great options for all our cannabis needs. I am frequent stopping by for pre-roll Fridays.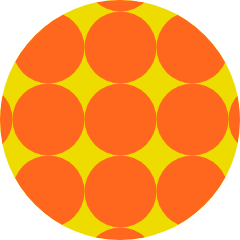 808smash
on October 17, 2019
Awesome people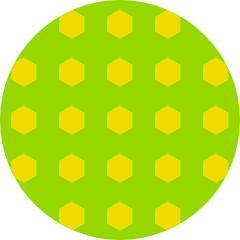 Shaftinferno
on September 20, 2019
Best location in Burien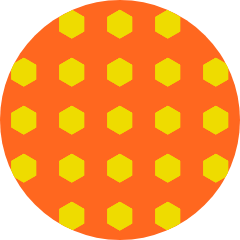 juboy420
on September 2, 2019
Justin ruined my experience!!! I've been coming into the joint for over a year and couldn't believe how I was treated. I can't believe a company would allow a person to continue to work for them after showing such terrible customer service