Reviews
127
5.0 out of 5 stars
Quality 5.0
Service 5.0
Atmosphere 5.0
Nice environment with a variety of options! Pre rolls are amazing. I definitely recommend
Been here a few times and I love the experience I had. The staff were very patient and helpful and also the products are unbelievably great. Highly recommend this place👌🏻
I've been here twice and both times I was more than happy with how I was treated and my products !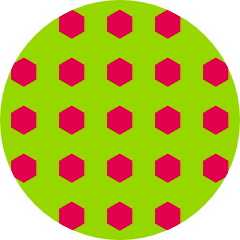 orecassano
on May 30, 2020
Store looks great and so is the weed!
They always carry what I'm looking for, the staff is super sweet and please follow the rules and be nice to them. They carry many edibles. If you like them. Go here
LOVE THIS SHOP SO MUCH!! staff here is always so helpful!!!
They were xcellent!! I love how it is in here the the great customer service!!
I'm here and I'm proud to be. This place hooks me up every time. If you like over paying for bud go anywhere else.
Always helpful and fast, good selection and good prices. Quality product
Can't beat the quality or service. This is definitely a hot spot in the area