Reviews
193
4.8 out of 5 stars
Quality 4.8
Service 4.8
Atmosphere 4.8
By far the best place in the area to buy RSO! Thanks!
Tacoma213
on February 28, 2020
Service was great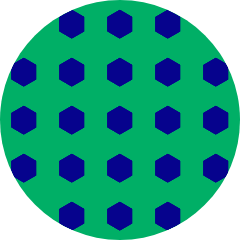 AGarza253
on February 8, 2020
First time coming into this location. Large selection and solid prices. My bud tender was Alicia and she was amazing. I'm super indecisive and have a high tolerance, she was so helpful helping me decide what strain would work best for me. Definitely coming back the next time I'm in Tacoma. iDavidWard
on January 10, 2020
Super Imformative Bud Tenders. and Excellent Customer Service. Favorite Dispensary in Washington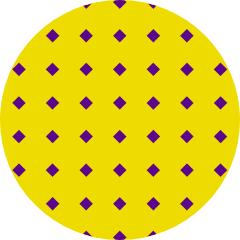 MayanKush
on January 7, 2020
Great spot with cool people. T helped me find some good fire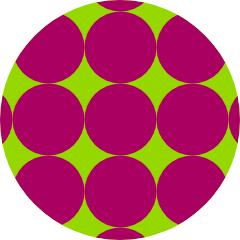 Mimi1734
on December 10, 2019
Love coming here when I'm in town. The service and product is always top notch.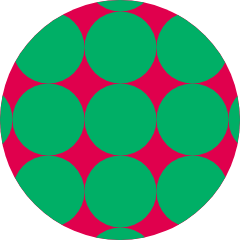 PMK22PMK22
on November 23, 2019
Bought moldy weed, called store Carlos says got your receipt? Come on back, so I did get there manager lady wouldn't even except I was told to come back, even when the doorman said it was him!! Don't shop here they sell moldy weed, bad customer service, shopped here alot, not any more!! Zbouslaugh
on November 2, 2019
Karo What is amazing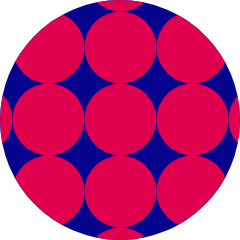 chitowngirl708
on October 19, 2019
Just had a terrible encounter with a bud tender that left me speechless!!! The brother got "offended" because he couldn't count. My total was $36 and he didn't have enough ones to make change, so I offered to give him a dollar and he could give me back $5. He explained to me that if his till was off that it would come out of his pocket, and I told him it's the same thing. He went on to tell me how he was a black man who had just served 12 years in the penitentiary and he was offended by what I said. Sounds a little sensitive for someone who just got out the pen. Ijs 🤷🏾‍♀️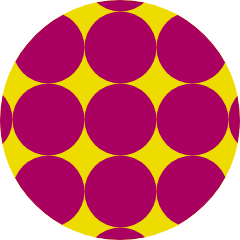 Alexiakathleen
on October 1, 2019
Fast and friendly service. Highly knowledgeable budtenders. No long lines or waits and greeted instantly with smiles at the door!