Reviews
14
4.5 out of 5 stars
Quality 4.4
Service 4.5
Atmosphere 4.6 CandiceLouann
on January 5, 2020
Amazing customer service and they always give you a fair price and amazing quality!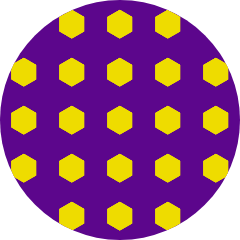 DickSlasher
on November 2, 2019
Love this place! Will return to buy more, not only for the great prices but also for the great conversations! OldGringo37
on September 6, 2019
Won't be back.
Met owner during my first visit. Owner and store employee were very friendly and knowledgeable. Don't let the small size fool you; inside is clean, well laid out and relaxing. Found my new local shop to frequent. Thanks! JointSmoker1105
on August 17, 2019
Small selection but nice looking place.
Dispensary said:
Thanks for the feedback! Please check back as we are a newer store and are working on expanding our inventory daily. We are adding new product every week just for you! nodogsallowedinpark
on August 8, 2019
Great selection and prices, and the blonde girl who was working the morning I came in was very helpful and courteous.
Dispensary said:
We're glad we got you taken care of and that you had a great experience! Thanks for sharing! Check ya later!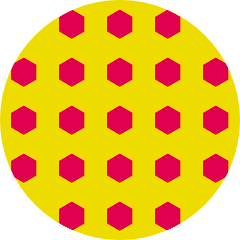 Dabin247
on August 8, 2019
awsome place chill environment
Dispensary said:
Thank you Dabin247! See you next time!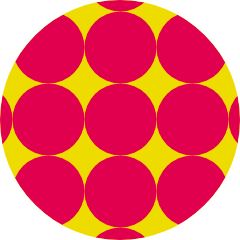 Tocutekitten
on August 4, 2019
Mike and jammies are amazing 😍 service like no other and prices like no other and love them so much there like family ❤️💙❤️💙
Dispensary said:
Thanks Tocutekitten! We love building relationships with great customers like you! Mike and Jamie are great Budtenders and we're glad you're always taken care of. See you next time!
love this place
Dispensary said:
Thank you! We LOVE it tooo!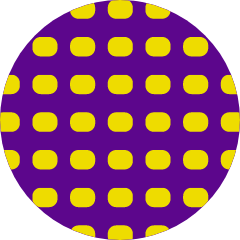 DazedNConfused0818
on June 29, 2019
I loved the atmosphere, the employees were so hopeful! What a great experience, I wasn't pressured and felt like they were actually helping me to better understand the product and effects. That girl Jordan though seriously one of the most knowledgeable people I've ever met in the industry she gave me so many pointers I will be forever grateful for THE LINK. Thanks guys!
Dispensary said:
Thank you! We love hearing about your positive experience. And Jordyn is pretty awesome! See you next time and don't forget to tell your friends!