The Medication Station - Cottage Grove
Reviews
68
4.4 out of 5 stars
Quality 4.4
Service 4.5
Atmosphere 4.4
Lovealot24
on March 6, 2020
🥰 Love the Selection ❣ Abigail1997
on February 15, 2020
They have great prerolls, also their workers are knowledgeable in their craft.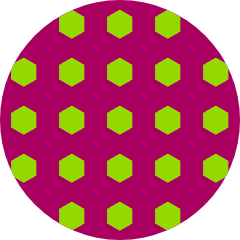 Nathan_broadbent
on February 11, 2020
Amazing service and great products I would definitely recommend medication station!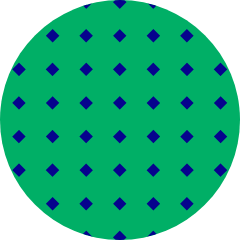 kilroy1269
on February 2, 2020
wow really! why all the shake? I stopped counting at like 10 different strains of shake and one at $14+ SMH :-( Helen_2018
on January 25, 2020
ok I used to love this place but something happened prices are going up and selling mass shake for big bucks sad I am also they were supposed to be able to get me a clone didn't call me I called to check and was told sorry not there fault completely but yeah very disappointing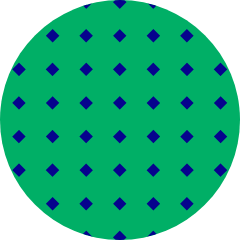 JokerK32
on January 17, 2020
this is the ultimate dispensary by far my favorite i walk in the door and almost instantly they go and get me one or two pins for my collection all three of the budtenders deserves! they are always helpful and knowledgeable would give more stars if i could grave420
on December 20, 2019
I think the location is in a perfect spot Kydras
on November 16, 2019
I used to purchase from a different dispensary and came to the Cottage Grove location when the other was closed. I have been coming here ever since. I never feel rushed to make a decision and purchase like the other place. And when I ask for a recommendation they are usually right on with what I want. The variety is great, and so is the staff! 💙 Asetofphotos
on September 30, 2019
This used to be my favorite store. Until quality becomes an issue. Service has since changed, again. Which means the employments turnover rate is bad. Not to mention the tension. The constant employee over talking the other. Also, unless I'm aware, you know what kind of smoke I want, don't recomend something for me. Have we met? Have we smoked together? If no is the answer to one or both of these, do not presume you know more about this product then I do. Remember be kind. As questions. Listen.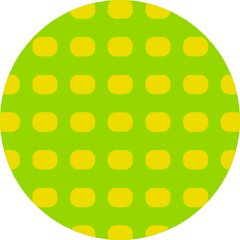 Josh88Hansen
on September 19, 2019
Awesome products, Excellent staff !!