Reviews
42
3.9 out of 5 stars
Quality 4.0
Service 4.1
Atmosphere 4.0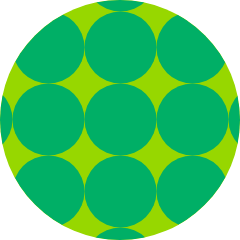 Tuck87
on November 15, 2019
my first time there staff was awesomely nice! thanks peak I'll come again.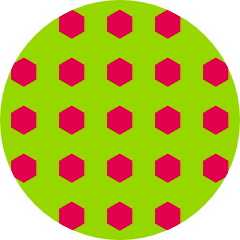 Amarie1024
on November 11, 2019
Worst place ever. Extremely unprofessional and it really looks like this is just a cover business... what was really going on back there .... too many sketchy people being paranoid constantly running from their back room while they played what sounded like the Xbox. packaging is garbage too. Budtender didn't know anything about any strains and doesn't smoke. Horrible.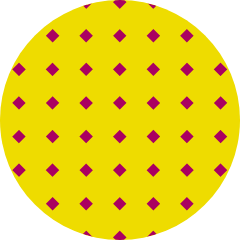 christaasnow
on October 26, 2019
Very friendly and welcoming. Maribai helped me and I will definitely be a returning customer.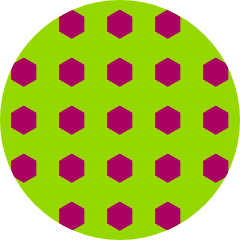 Msholer3
on October 24, 2019
Rachel was very knowledgeable and courteous. I would highly recommend. Greg20012
on October 23, 2019
Meadow was awesome and helped me get everything I needed!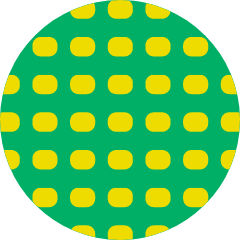 LeMarieRich
on October 14, 2019
I popped in to pick up some cones and they were out so James grabbed me a few from the back to tie me over until they got more in. Thanks for looking out for me. Also grabbed a great deal on my fav cart brand. I'll be back!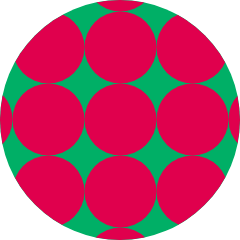 Lexyluthor
on September 29, 2019
I purchased one of each of their prerolls and they all tasted exactly like the same piss poor product . Even after using all of them the effects were little to nothing ..these were not even worthy of my garbage can . I also purchased edibles . I started by cutting a slice of the brownie because I was told it was 150 mg and normally 30mg is good for me . The entire brownie did nothing for me . Since it came in a household zip lock bag I have trouble believing it was anything more than a box of Duncan Hines with no medicine in it at all . I will not go back to this dispensary . Chuck_Norris1
on September 19, 2019
The Peak in lawton has impeccable customer service. The bud tenders made my first time experience a great one,with a wide variety of flowers that I most definitely will be going back soon.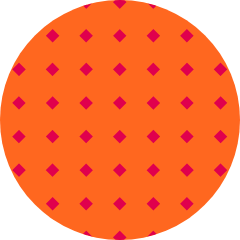 RiciaDaniels
on September 17, 2019
Great staff cool environment budtenders great Melissablack0
on September 16, 2019
PEAK supports ICE. Check out their facebook page. They made a comment looking for a pro-ice rally and tried to cover it up. Total scumbags. You're going to want to shop elsewhere.