Reviews
50
4.6 out of 5 stars
Quality 4.7
Service 4.5
Atmosphere 4.6 rainbowsloths
on February 28, 2020
Good deals, nice budtenders.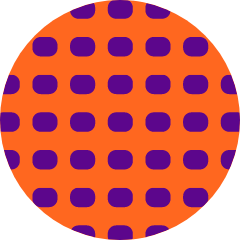 cmykillah
on November 24, 2019
I used to be a frequent customer at The Reef but after this last experience, I will gladly travel further to another dispensary. I placed an order on Leafly Pickup which was a quick and easy process. Immediately they didn't have half of my order in stock. I happily worked to pick substitutions. When I arrived, the person at the door barely looked from his phone to check my ID. Furthermore, I inquired about a cannabis industry discount and they quite rudely stated they no longer offer one. While I'm not at all entitled to one, I AM entitled to decent customer service. There's no lack of dispensaries in Seattle. andreakbig
on November 1, 2019
HORRIBLE CUSTOMER SERVICE - Their pax pods are always empty. I have had FOUR pax pods with either NOTHING in them, or they have been half full. Why I still went in after 4 times... it's the closest dispensary to my house. The fourth time I went in, the manager (with the green hair and eyebrows... Jared I think) refused to give me a refund... HE EVEN SUGGESTED THAT I SMOKED IT MYSELF BEFORE RETURNING IT, AND THEN SAID THE PODS ARE NOT SUPPOSED TO ALWAYS BE FULL. ARE YOU KIDDING ME?!? I have been a loyal customer from day 1, when everyone has told me to stay away from The Reef because of their prices and horrible quality. The budtenders are nice, but this guy was an absolute moron. Absolutely appalling customer service. I will never go in again.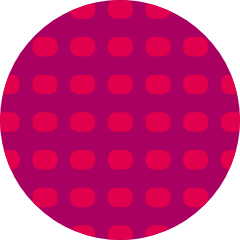 Meckh17
on October 27, 2019
Very nice, friendly people. ianmobbs
on October 4, 2019
Love the location, selection, and the budtenders are all incredibly kind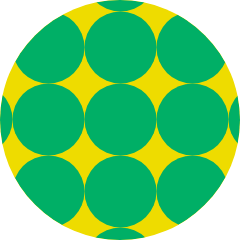 ScottFox1025
on August 28, 2019
The staff was very helpful and went out of her to explain everything. Be back today.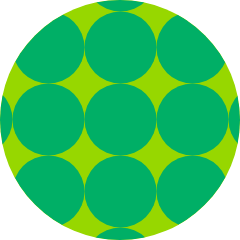 Ico43096
on August 11, 2019
This place is awesome. Staff is friendly and knowledgeable, and they have a great variety. Music inside was on point, too.
Nice place! Friendly and helpful staff!
I picked up a quarter of some native kush by native herb co. Nd i this shit is some gassssssss I would say for 35$ it some good shit the best shit I have smoke from them Nd I picked up joints they was gassss to the best place for weed if ur downtown on Denny way
neicy480
on April 27, 2019
love this place