Follow
Pickup available
The Reef - Seattle
Pickup available
206-466-6286
Reviews
49
4.6 out of 5 stars
Quality 4.6
Service 4.6
Atmosphere 4.6
Love the location, selection, and the budtenders are all incredibly kind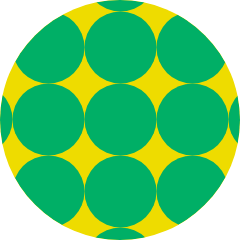 ScottFox1025
on 2019 M08 28
The staff was very helpful and went out of her to explain everything. Be back today.
kik the I. d canabud45 for your white runtz, sour, girl scout cookies,best thc oil, dabs,vapes,carts,danks,galato,bisquiti,khalifa kush we ship everywhere u at stuff teacher u at home in lesser time fast shipping service and very discreet kik us now to order.
This place is awesome. Staff is friendly and knowledgeable, and they have a great variety. Music inside was on point, too.
Nice place! Friendly and helpful staff!
I picked up a quarter of some native kush by native herb co. Nd i this shit is some gassssssss I would say for 35$ it some good shit the best shit I have smoke from them Nd I picked up joints they was gassss to the best place for weed if ur downtown on Denny way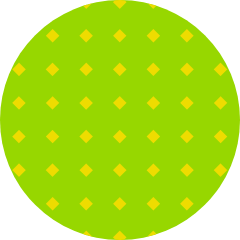 Thomasmoore
on 2019 M06 27
Got some top exotic strains with high thc level 95% contact 937 601 8803 for more enquires.Available products: White Widow, sour Diesel, black domina, Bubba, Hawaii-Skunk, Hindu Kush, afghani kush, Super Silver Haze, sweet island skunk, OG ghost train haze, OG Kush, Lemon haze, Super Skunk, AK 47, Blueberry, Barry White Oil, white Russian, blue dream crystal, Dabber's Delight Indica, Platinum Cookies Oil, Hindu Kush Wax, Royal Kush Wax Crumble, snoop master kush, moonrock, purple kush, granddaddy purps etc
love this place
Muito bom
Visited a handful of times, the staff has always been very knowledgeable, friendly, and helpful and the selection has been excellent.