Reviews
211
4.8 out of 5 stars
Quality 4.8
Service 4.9
Atmosphere 4.8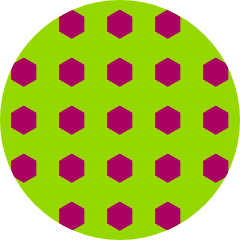 YungStan
on August 8, 2019
My favorite place to go!
great atmosphere friendly staff and awesome selection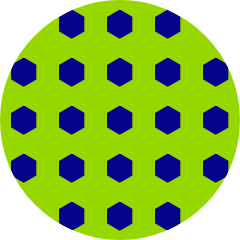 Alias43r
on March 19, 2019
Great service, price, location, and atmosphere. Very helpful and knowledgeable bud tenders. An Overall great shop.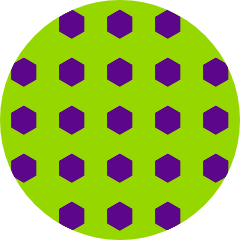 BudTenderPNW27
on January 18, 2019
Awesome shop with a great selection! Products displayed nicely on a lit up wall where you can get a good look at the flower and other products. PointlessGeometry
on January 3, 2019
This spot rocks. I'm all about it. Jdempster420
on September 4, 2018
Love this spot love the pre rolls are dope friendly staff 👀👀 sleevesipoo
on September 2, 2018
The quality never ceases to ablaze me. The service is quick and informative. Those pre rolls are the best deal around hands down. Go check em out for reals... mellie81
on August 28, 2018
location is good. staff is friendly, not very knowledgeable asked for a Indica...(I'm epileptic can't really do sativa) the girl brittany said they have a great gram for $5 of a indica dom hybrid...i can do this I get home start smoking, start feeling super anxious look at the package and it's a sativa dom hybrid...i won't be back and I would not recommend go across the street to emerald coast!!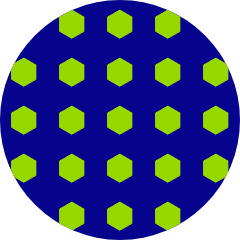 class3felon
on August 25, 2018
Best cures and flower in AZ- consistently fast service and knowledgeable friendly team and staff.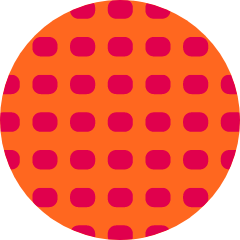 Madrenfelix
on August 22, 2018
I come here every week over a year. It's my go to store.