Reviews
20
4.8 out of 5 stars
Quality 4.7
Service 5.0
Atmosphere 4.8 Nasty_NOS
on December 12, 2019
Great group of Budtenders. Knowledgeable and friendly DrPooper
on October 17, 2019
First time I was able to visit a dispensary, hailing from all the way in Franklin County, Virginia. Definitely a great choice for a first visit. Top notch quality too.
Cool place right on the river! Friendly and helpful staff! Jeremiah5
on February 4, 2019
Great job by Liza, Shane, Dre and the girl with dreads whose name I forgot. 5 Star service by all of them in welcoming me into the shop and providing personalized recommendations for the variety of quality products. The Moose has become like my second home in Ketchikan! Stay fried 8)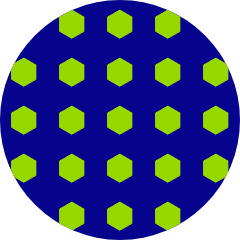 Margret
on December 30, 2018
Awesome joint! Selection is amazing and the BEST deals!! Remember CASH only :)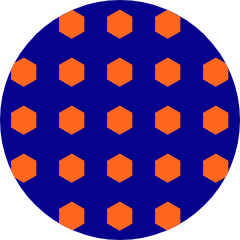 Scot1312
on October 10, 2018
Liza was great she helped me get the perfect doobie and gave directions to my hotel. Great product great shop Danumerouno
on October 8, 2018
Liza was an awesome bud tender. Super helpful and knowledgeable, and made sure I got the best deal, best bang for my buck. Thanks Stoney Moose!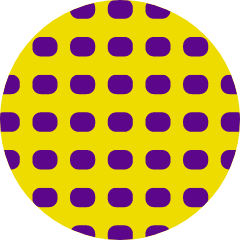 HelynnHeels
on May 24, 2018
This is my all-time favourite store here in Ketchikan. I love everything about it. Great quality, great service, and the atmosphere is mellow and welcoming. bigdschreiner
on March 2, 2018
Wow, this is hands down Ketchikan's premier marijuana dispensary! Let me tell you, they always have the absolute best selection and quality. Their staff are very friendly and more less go out of their way to help you. Pleasant atmosphere, great music, and incredible dockside ocean views await you here! jvarner1116
on February 22, 2018
This location is outstanding!! Staff are super friendly and always bring joy to other peoples lives.