Reviews
9
4.3 out of 5 stars
Quality 4.4
Service 4.2
Atmosphere 4.3
Waiting on the street like junkies If you want I can send pictures
عايز اجرب your strains
Best dispensary in israel, hands down (at the moment there are 9 different dispensaries). Excellent service, widest range of products available here, and very high quality strains. Compared to Amsterdam, same quality of strains, just some different varieties. Compared to states such as California, Oregon, Washington, and Colorado... not comparable yet, on every level. Overall, if you can get a medical prescription in Israel, I highly recommend Tikkun Olam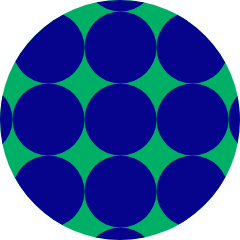 timtim42o
on February 17, 2018
the best strains in Israel :)
djbruttogreen
on March 25, 2017
Probably the best medical weed dispenser in Israel. I personally love the Midnight strain with is a Sativa high in CBD(12%), Then strain Shira and Alaska, which are very strong and high in THC, are probably the best Sativa yow will find on the market.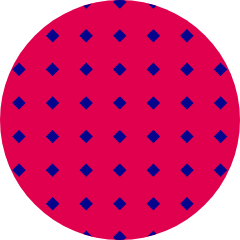 NGKUSH1
on November 26, 2016
got to smoke their weed ,its the best because there are no other stores at israel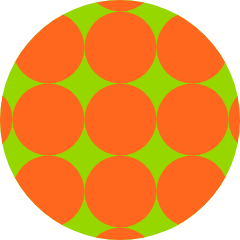 tunker95
on December 19, 2014
I moved to Tikun Olam because I had read and had heard impressive things about them. I was not disappointed. A broad selection of beautiful strains that soothe my medicals needs. El-Na is my personal favourite because it's smoke-able at any time of the day :)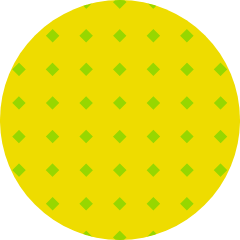 runluv420
on December 17, 2014
As a person that consumes cannabis for medical reasons, I'm a regular customer for several years now, this is an excellent dispensary with a good and wide selection of different varieties, personally my favorite ones are especially the concentrated CBD strains.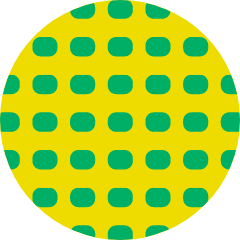 Caesar92
on September 1, 2014
Excellent dispensary! And what a refreshing change of pace from the iron grip of the Israeli health ministry. The staff is informative and kind and they don't bullshit around. They create a fun and relaxing atmosphere in the dispensary. After two years of fighting to get the medicinal permit, rigorous and tiresome as it was, Tikkun Olam has proven itself to be a beacon for patients! Thanks Tikkun Olam!