Reviews
7
4.4 out of 5 stars
Quality 4.3
Service 4.4
Atmosphere 4.4 GermanSmoker
on 2019 M05 18
They were really nice, nice shop
The bud was tiny popcorn nuggets definitely not 26%thc it put me to sleep. They were advertising a ounce of Blue Dream 75$ it was on menu but gone. The idiot bud tender I think I knew more about it than him before
Budtenders are super helpful and friendly, great selection of bud, concentrates, and edibles, and super cheap prices - concentrate grams for $10! Unbelievably awesome!! This is my go-to dispensary!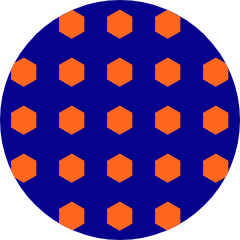 GoldChariotTimothy
on 2017 M12 5
Staff is helpful. Menus stay pretty updated in store. Good selection of flower. Good prices.
Awesome staff, willing to help out someone who wasn't sure of what was what and what to look for. Great discount for Vets. So friendly and helpful.
Love the staff love allllll the product. Have a question ask. Just want something small or have a budget ask. This place is amazing and my only go to store. BipolarGrunt
on 2017 M08 3
I love this boutique. Competitive prices wide variety locally owned. they also have some really nice accessories at reasonable prices. discounts for veterans as well. the staff is always patient and helpful as I tend to be a browser.