Reviews
71
4.7 out of 5 stars
Quality 4.7
Service 4.8
Atmosphere 4.7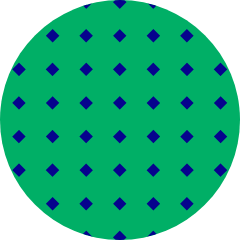 JennaJ4280
on March 1, 2020
First time in and they answered all my questions and helped me out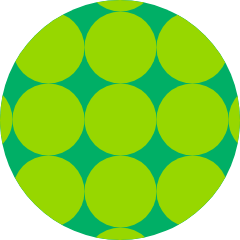 Codyhonnold93
on February 25, 2020
Bud tinder was amazing and very knowledgeable about products Sounder406
on February 2, 2020
Lots of variety in selection and choices to meet budgets of all sizes. Really cool little shop with lots to offer. Staff has been very friendly and helpful.
Slyman58
on February 2, 2020
Knowledgeable and friendly tenders. Great product lines and best prices in town. CoffeeRanger13
on December 16, 2019
Very knowledgeable staff and friendly service; clean facility and easy walk-in without the wait. Thank you Kristy for helping me pick out a great indica AmberLeAnne
on July 8, 2019
best store hands down
Dispensary said:
Thank you so much Amber! We like to think we also have the BEST customers, hands down ;)
THC is my go to shop. they always have what I'm looking for and the staff is very helpful.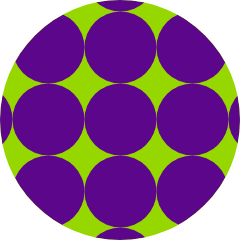 panosdemeti
on December 30, 2018
Previous post was meant for the santa Cruz location not these people still trying to figure out how to remove the post from these reviews. My frustrations were with santa Cruz treehouse dispensary. Have never been to this specific location but I have nothing bad to say about them. Again my frustrations were with the santa Cruz location.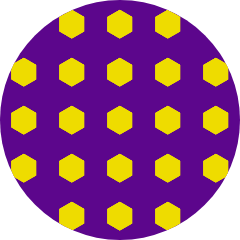 philosophicaldrummer
on October 18, 2018
Cool little shop, packed full of various, quality products. Nice edibles menu and great daily deals. Budtenders were friendly, and helpful. WilliamBonney
on September 9, 2018
This place used to be cool but it has completely fell off and now it really sucks! There is only like 2 budtenders that have any clue what they're alking about. Its blatantly obvious the rest are fake and don't know what they're talking about in the slightest in regards to different farms, processes, products, strains, taste, effects and potency etc..( basically just trying to make a sale and talking BS). It seems like they just hired a bunch of people from unrelated retail fields. At least half of them look like they are barely even old enough to legally smoke. Yet these are the people giving long time and new cannabis consumers advice and recommendations, Its a joke now! Only thing keeping this place going is they still carry some quality brands. I reccommend going somewhere else if you have the option.