Reviews
5
5.0 out of 5 stars
Quality 5.0
Service 5.0
Atmosphere 5.0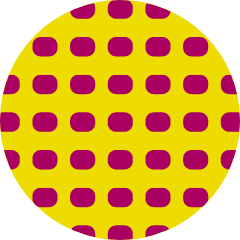 Katrrrry
on April 17, 2020
Customer service is great. Product is great. Sandie is AWESOME!
The Belleme Brothers line is the best Bud I've purchased in a Jacksonville dispensery. I've been a patient since 2016 this is A1 Bud!
I visited many dispensaries at first to try out and see what I liked. Hands down Trulieve and this location is my favorite! Great products and such a fun experience everytime I go. Mario is amazing and so helpful!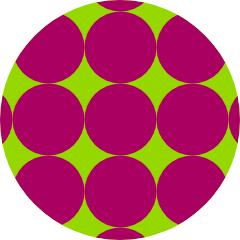 hwy20blues
on March 4, 2020
Spencer is absolutely awesome. Very knowledgeable about products and very professional. He will always be my go to person at OP Trulieve.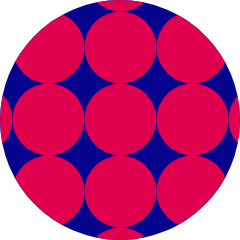 Louann69
on February 15, 2020
I went in there yesterday on Valentine's Day, which was 25% off all flower. They were slightly busy and the staff was handling it excellent! Now Mario was my budtender and he was exquisite, excellent customer service. He went above and beyond for me. He took the time to explain things to me and show me the different products and percentages of THC. I really appreciate your hard work Mario and I will be back to see you keep up the good work!!