Trulieve - North Fort Myers
Reviews
69
4.1 out of 5 stars
Quality 4.4
Service 4.2
Atmosphere 4.0 vikblu
on January 23, 2020
Love the staff and the high quality products.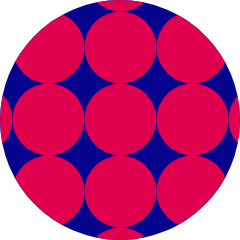 Kushyl0ve
on January 23, 2020
Amazing customer service by a wonderful Jess today! Thank You Trulieve North Forth Myers, What a TruTeam!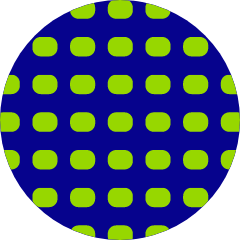 Twisttwo24
on January 22, 2020
Had the pleasure of being helped by two nice young ladies named Kat & Ashley. Both were informative and very helpful processing my online order allowing it to go smooth, quick and easy. They made my experience enjoyable and I look forward to seeing them again.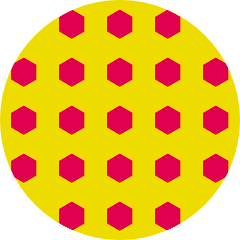 Shawnsnow88
on January 20, 2020
Ashley was great, always a pleasure to be assisted by her. Shes also gorgeous!
Love this store everyone treats this old bipolar crazy ass vet with respect. You feel more at home and relaxed. How? Awesome Kick-Ass staff like Katie. This store allows you to be your self.... and that's everything. KRay17
on December 28, 2019
Jonny B was very helpful, friendly and knowledgeable. Thank you! Gypsymommy_
on December 15, 2019
This location was my first and still 100% happy with all Trulieve products! Gionna is the BEST!!!!! She is so knowledgeable and has EXCELLENT customer service ! Love her and LOVE Trulieve!!!! flipet13
on December 15, 2019
I love the Veterans discount and enjoy learning about all the products. Gionna is the absolute best.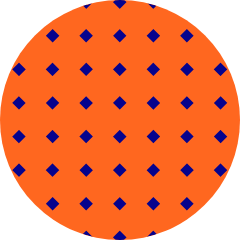 Oneeyedjack777
on December 12, 2019
Brittany and Bobi were extremely knowledgeable and patient. It was my first time buying anything and they were very helpful. They really seem to care about their customers and what they are doing. Very happy with my expierience there today.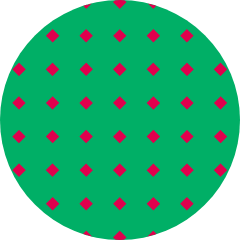 Bradchidester
on December 5, 2019
The people seem knowledgeable and personable.