About dispensary
Twin Peaks Dispensary
Proudly Serving Retail & Medical Cannabis and conveniently located at Twin Peaks Mall on the intersection of Hover and Nelson. Twin Peaks Dispensary serves Longmont recreational and medical cannabis community. Our marijuana products range from Indica, Sativa, and hybrid strains from our very own gardens and many beloved local Colorado vendors. Don't let your visit to a dispensary be overwhelming, come visit our friendly staff, they are excited to be your guide and help find just the right product for you!
Leafly member since 2019
ATM
storefront
ADA accesible
veteran discount
medical
recreational
dispensary Hours
monday
tuesday
wednesday
thursday
friday
saturday
sunday
8am - 9:45pm
8am - 9:45pm
8am - 9:45pm
8am - 9:45pm
8am - 9:45pm
8am - 9:45pm
8am - 9:45pm
Photos

Show all photos
98 customer reviews
review this dispensary smokeybandit5
on April 6, 2020
I cant seem to figure out to change my 2 stars to 1 star but I'm so mad after trying to grind up my "top shelf" half of GG, I will leave another bad review just to make sure no one wastes their $$! I am finding smaller than popcorn nugs, stems and shake. Crooks! Taking advantage of the current situation where you cant see anything in store. The other half I got is larfy buds and with wirey stems shooting everywhere. $75 for that? Screw this place - will never go back! Not even if you pay me! I feel robbed by a legal dispensary!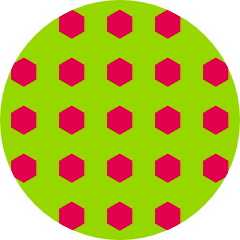 Albon94420
on April 3, 2020
Only negative was that I was waiting two hours to receive confirmation about my order being ready for me, and when I called they said it had been ready they just didnt hit the accept button. Lol besides that I had a great experience!
see all reviews