Reviews
609
4.8 out of 5 stars
Quality 4.8
Service 4.8
Atmosphere 4.8
This place is my absolute favorite everyone is super nice and friendly!!! ValleyKnown
on March 24, 2020
Very welcoming, well organized, friendly and knowledgeable staff.
I love this place. Bea, Emily, Randa and Mike and the rest of the crew are absolutely fabulous and so knowledgeable,I had a tooth ache and Randa knew what strains would have some clove to them. I love this store and all the Rock stars here that give me and all the customers the best service in town. Please continue to heal folks with love and light. Nicole acamardese
on March 8, 2020
Love Randa she always helps me
one of a kind service (Maddie)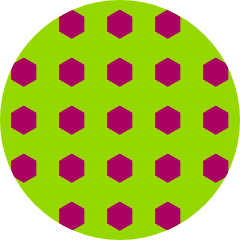 jazzypants420
on February 27, 2020
Good selection and courteous staff!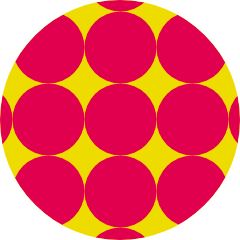 Luna20233
on February 15, 2020
Today we have stopped in and she was an amazing person! She was knowledgeable and has excellent customer service! Just a thank yup u to the establishment and there fine service! Thank
Dispensary said:
Luna20233 - We are so happy to hear you enjoyed your experience visiting us. We love getting new faces in the shop! Hope to see you again soon!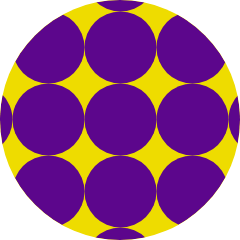 nirvanabees
on February 1, 2020
Bri is absolutely fire. She knows what she's doing and has amazing energy!
Dispensary said:
Nirvannabees - Thanks for reviewing us! We try hard to provide a positive environment here at the Farmacy. Positive energy all day long! =]
Bri was so helpful and friendly!
Dispensary said:
Wokkr - Happy to hear you enjoyed working with our newest hire, Bri!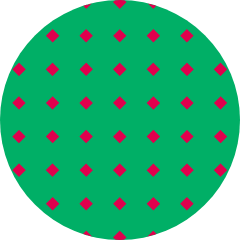 emmablan
on January 28, 2020
Brie was an amazing helper! Very knowledgable and friendly, ill see you next time!
Dispensary said:
Emmablan - Thank you for taking the time to leave us a review. We simply adore Bri, she's a wonderful addition to our team!