Reviews
11
4.5 out of 5 stars
Quality 4.6
Service 4.5
Atmosphere 4.5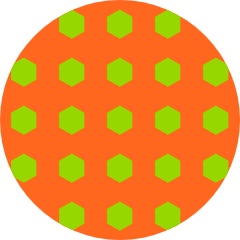 sunnshinegrrl
on March 21, 2020
Great product, nice people. Best prices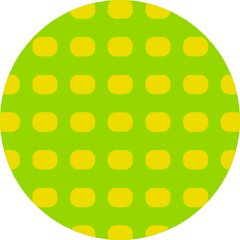 NoKay20
on February 10, 2020
Great people & products. Heavysnook
on January 29, 2020
My absolute favorite dispensary. The nicest people, and quality products at a great price.
I normally buy locally from Curaleaf, Surterra, and Trulieve, but thought I'd try VidaCann in Palm Bay, FL . I ordered online for pickup Pakistani Chtral Kush Distillate Syringe concentrate 1 G. After I picked it up, I noticed it was only 750 mg, rather than the 1000 mg that was advertised. I called a Linda, who I believe is the store manager. She acknowledged the discrepancy, but refused to make it right or adjust the price. I think the contrast between the other providers and this one is major, and suggest Buyer Beware! j.c.rules
on September 29, 2019
no flower for 3 months and everyone says the same. too bad. wait till they get whoever grew 4 them in 01-05-2019 after that the flower is different. not potent and never have it anyway even if it was good , lots are doing great flower now. vidacann has lied a bunch to mee. be carefull if u go there . wheigh their pills, they all weigh different by a lot.i wont go till I see good products again
Dispensary said:
Sorry to see this. We're currently expanding our facilities to accommodate Florida's growing need for flower. We appreciate you sticking with us as we grow. Please, send us your comments and concerns to info@vidacann.com.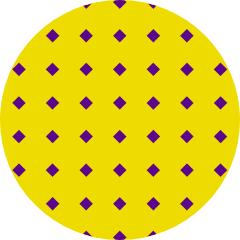 SunshineSmiles420
on June 16, 2019
First impression is everything and I was only offered 10% off my first visit and it should have been 15% (as listed online). Also, they do not offer the discounts their competors offer such as discounts for disability or snap so for these reasons I do shop here.
Dispensary said:
Hi there! Could you please shoot us an e-mail to info@vidacann.com? We'd like to learn more about your experience. Thank you!
I've been a customer of VidaCann since I found out about them. I'm a huge fan. Their products are far superior and grown in Jacksonville. I really like that! Plus they have Stanley Brothers, Charlotte's Web. Charlotte's Web is the only CBD product I'd ever recommend.
Dispensary said:
Wow, thanks for the amazing review! We're thrilled our products work for you!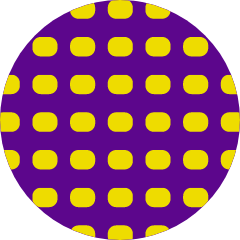 anchorman2626
on May 30, 2019
The BEST
Dispensary said:
Only because we have the BEST customers! Thanks for the review!
Staff is kind, friendly, helpful and knowledgeable. Always looks and feels clean. Quality of every product I've tried has been top of the line.
Dispensary said:
Hi there! We're thrilled you have a great experience at our Palm Bay dispensary. Thanks for your review!
LunaSerenade
on April 22, 2019
Absolutely wonderful dispensary. The staff was very friendly and knowledgeable. Kisha was a delight and helped me get some amazing products! The flower is great and the vapes are mind blowing! Absolutely wonderful store and I can't wait to come back again.
Dispensary said:
Hi there! We're glad the service was great and our products work for you. Thanks for your review!