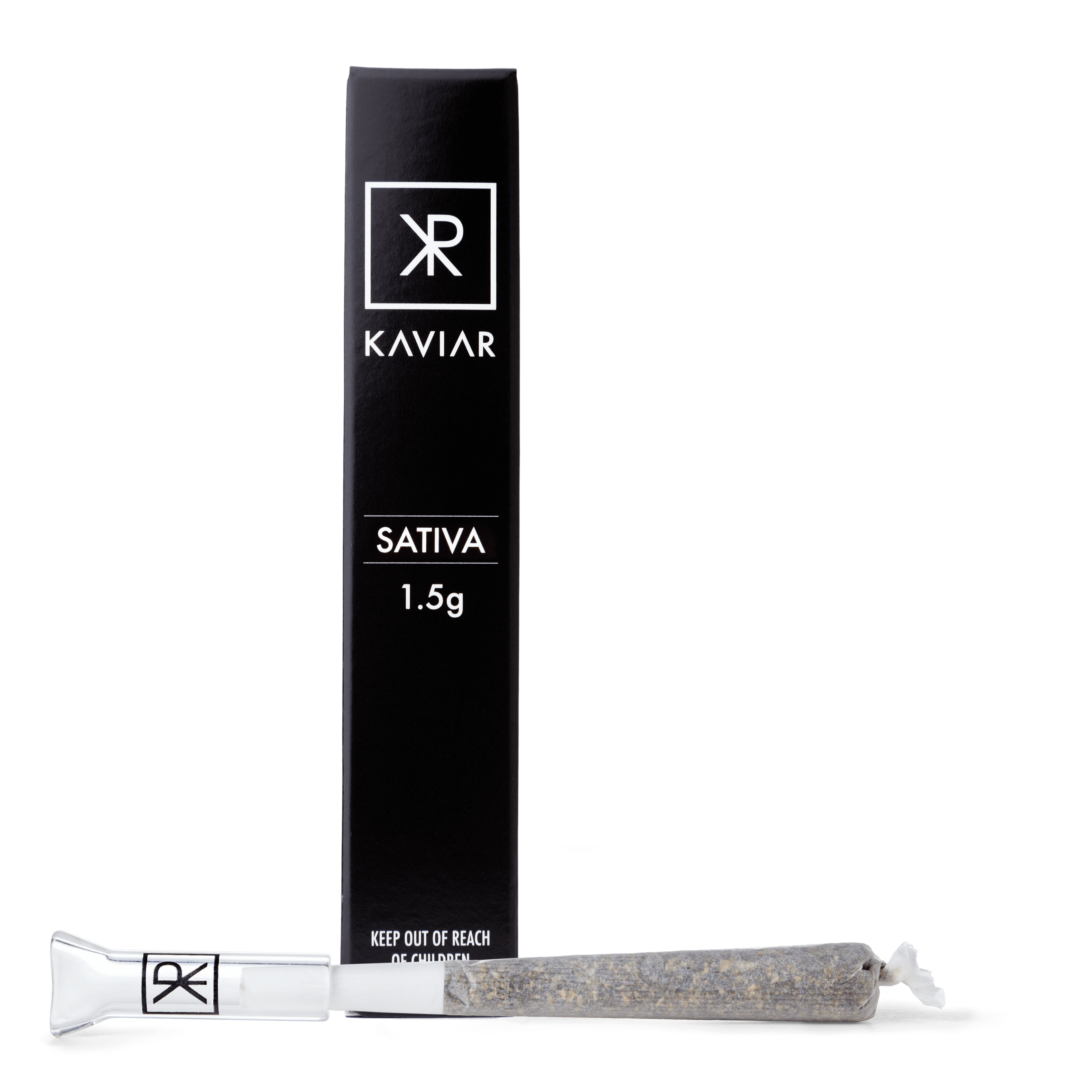 About this product
Our blend of high quality flower, oil, and kief makes Kaviar Cones the smoothest and most consistent product on the market. Boasting 1.5g strain-specific, slow-burning cones, our THC potency ranges from 30%-50%. Our custom glass tips provide an added luxury to your experience.
0 Super Petrol reviews
Be the first to write a review.
Shop by category
"(1) Marijuana has intoxicating effects and may be habit forming and addictive."; (2) "Marijuana impairs concentration, coordination, and judgment. Do not operate a vehicle or machinery under its influence."; (3) "There are health risks associated with consumption of marijuana."; (4) "For use only by adults twenty-one and older. Keep out of the reach of children."; (5) "Marijuana should not be used by women who are pregnant or breast feeding."