Reviews
90
4.7 out of 5 stars
Quality 4.8
Service 4.7
Atmosphere 4.8
Awesome customer service, very helpful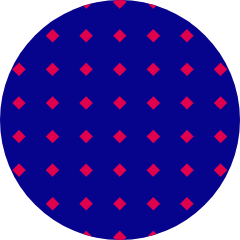 Siri2019
on October 11, 2019
Been a patient at this location for a while now, was satisfied in the beginning because product was available with options but now placing an order online and going to the store to pick up only to find out that half your order is unavailable and the staff not very helpful
The staff is very proactive when people come in, one on one with proper ID. The amount of supply they have is good because 9 out of 10 times they have what I want to purchase. Mtully26
on September 14, 2019
Fairly new, but great over all service and very helpful with anything and everything. Dkramer42081
on September 10, 2019
The staff is very friendly and welcoming. It's a great place to go and they are very helpful!!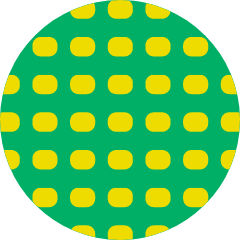 JubieDe
on August 31, 2019
Extremely rude staff that gave me zero help at the counter. Very disappointed and completely unsatisfied with my purchase. I walked out with stuff I didn't want because jerk helping me was no help at all. He wouldn't even answer my questions and getting any information from him was absolutely impossible. Terrible
Love
very helpful and friendly staff. Great selection and prices are ok could be lower .very knowledgeable employees and helped me find the right products to help with my medical condition My only problem is the online ordering it shows item available when I order it and get to dispensary it's not in stock. But overall it's a great place. definitely would recommend this location to other new patients.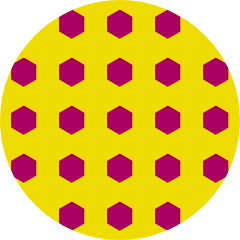 Blpluister
on August 12, 2019
Awesome employees PURPLEJay69
on August 7, 2019
Friendly Staff, Helpful and Patient with Patients Needs... Pun Intended. Thanks!