Reviews
16
4.9 out of 5 stars
Quality 4.8
Service 4.9
Atmosphere 4.9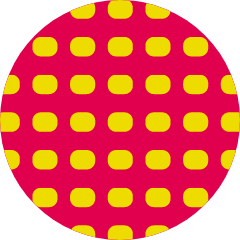 dannyfanning
on October 27, 2019
was a great pickup that wet smooth as i could ask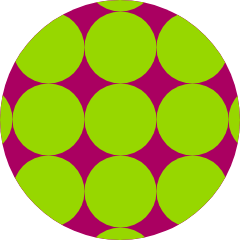 Rodsmokesoil
on July 6, 2019
Great prices & reward program. Can't forget the amazing staff!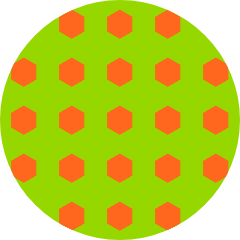 swiftjim51
on March 25, 2019
This place is the BOMB.COM !!! They have the best deals, the best products, and most personable staff...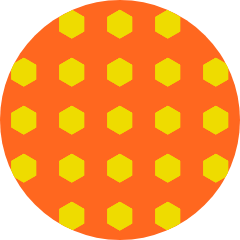 Miss_D
on January 20, 2019
So awesome and friendly. They always make me feel welcomed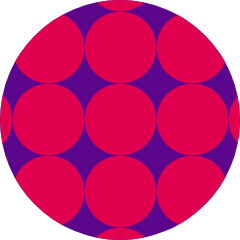 thainess
on February 4, 2018
i like it, so close to me and everyone there friendly and know alot about there projects. if i asked about a new brand tho, you should get some Moon Rocks. they are the bomb to smoke lol DragonHunter
on December 26, 2017
Wonderful and friendly people. Answered all my questions, just overall great experience.
Dispensary said:
Dear DragonHunter, Thank you so much for leaving feedback on your recent experience at our 2020 Solutions Ephrata location We are pleased to hear that you had such an outstanding experience One of the things we teach our staff is the importance of listening to guest's needs and matching those needs with the products they actually want at prices that are affordable. We are so pleased to hear that our staffed knocked it out of the park for you! Come back and see us again soon and we look forward to taking care of your future cannabis needs! #wehavethebestcustomers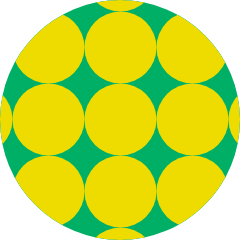 BlazinGerb
on August 21, 2017
My go to dispo. I live here in Ephrata and I always come here when I need my goods. The staff is awesome and helpful, along with amazing products. 2020 is dope. The owner Bruce is awesome and always has dank recommendations.
Dispensary said:
Dear BlazinGerb, Thank you so much for your kind words about your recent experience at 2020 Solutions in Ephrata. We are so please that you enjoyed your time with us and the product you found. We truly pride ourselves on having the best people, products, and prices in Ephrata, Bruce is actually our General manager and enjoys taking time in getting each guest the product(s) that will meet their individual expectations and needs. Thank you for your continued patronage and we look forward to serving you again for your future cannabis needs. #wehavethebestcustomers esewesos13
on August 3, 2017
Great staff, Very knowledgeable, clean environment and best of all. REALLY good quality Herbs. Been to hundreds of different shops around WA & This one is in my top 5 for sure!
Dispensary said:
Dear esewesos13, Thank you so much for leaving us feedback on your recent experience while visiting our 2020 Solutions Ephrata location. We are so pleased that you enjoyed your time with us and the product you found. We work diligently each week to provide our guests the freshest high quality products at the best possible prices! Come back and see us again soon and we look forward to taking care of your future cannabis needs! #wehavethebestcustomers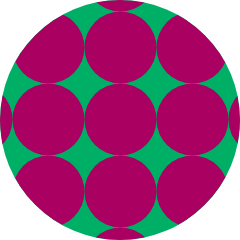 fireborn1986
on July 23, 2017
20/20 is the shop I hit up when I'm in Ephrata great deals, awesome weed and some pretty cool accessories too love the staff too very friendly and knowledgeable... 5 outta 5 from this stoner
Dispensary said:
Dear fireborn1986, Thank you so much for leaving us feedback on your recent experience while visiting our 2020 Solutions Ephrata location. We are pleased to hear that you had such an outstanding experience We truly do strive to provide the best of the best in Ephrata and the Columbia Basin. We definitely look forward to serving you again for your future cannabis needs! Come back and see us again soon. #wehavethebestcustomers
Good location with well marked signage- easy to find! Bravo! Very friendly, helpful and informative- I'll shop here again 😎
Dispensary said:
Dear budpufer, Thank you so much for your kind words. It definitely sounds like on your visit we exceeded your expectations! We truly do strive to provide the best of the best in Ephrata. Sounds like we knocked it out of the park for you! We definitely look forward to serving you again for your future cannabis needs! Come back and see us again soon. #wehavethebestcustomers