This store's menu is not available
Searching for nearby stores…
About dispensary
420 Carpenter - Recreational
dispensary Hours
monday
tuesday
wednesday
thursday
friday
saturday
sunday
8am - 11pm
8am - 11pm
8am - 11pm
8am - 11pm
8am - 11pm
8am - 11pm
8am - 11pm
Photos

Show all photos
43 customer reviews
review this dispensary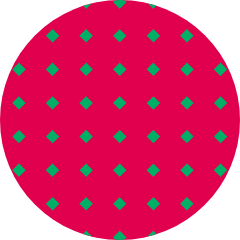 Teamherosquad
on March 22, 2019
By far the cheapest shop. distillate cart full gram for $27 while other shops it's $50. almost all eighths are $20-25. The staff rotates fast though, I don't think I've ever been helped by the same person twice other than the door guys, and I go every week. Takes a while to get noticed for service too. Hopefully they get the online ordering up soon. Shelby.Norris8423
on December 26, 2018
I love the store and staff! Super informative and very patient with explaining anything you might ask—or at least always willing to help you find an answer to the Q. I wish the entrance to the parking lot was bigger, but it's still manageable. It could be worse lol! Nice vibe and welcoming to everyone 😉 Clean, bright and it's never a dull moment when stepping into 420. Thanks again!
see all reviews