Reviews
18
4.5 out of 5 stars
Quality 4.6
Service 4.7
Atmosphere 4.6
this is the second time edibles were melted. wow, bad experiences lately. sadface.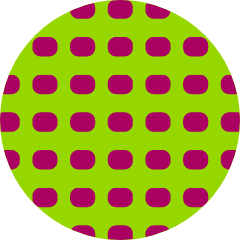 Ruby5618
on January 30, 2019
Amazing people with big hearts! As a medical patient, I have always been treated well and received helpful service! Thank you so much for all you do for us patients!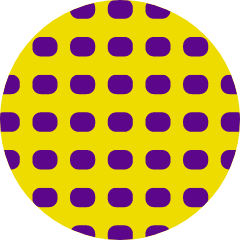 CubsMetz
on November 9, 2018
Great and Knowledgeable Staff The store is a great location, and the atmosphere is very down to earth. The prices are very great, and they are a Certified Medical store. I have shopped all around Spokane, but I found a home at 4:20 Friendly.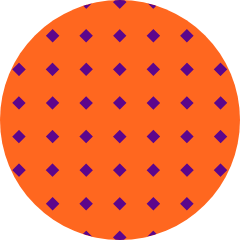 stoneyjen651
on August 11, 2018
Watch your dates when purchasing product here. Ask to see the back of product before purchasing. I have gotten product older than I normally prefer to enjoy it. I am picky because I work in the industry. Service is OK. I have had great budtenders and so so ones here. Their location is extremely easy to get to and parking is good. It's a small barn type store so if more than 3-4 people are in there it gets crowded very fast. LadyRaider
on June 10, 2018
I always stop here on my way through Spokane. They are really friendly. They strive to make your visit a good one. If you want a nice, quite, and friendly dispensary..... Go here!!
Johnnystorm1
on May 9, 2018
This place is small but it has so much heart! I love the friendly service and here's an example. I bought the wrong RSO the night before (because I was too high) and the next day they exchanged it for me with no hassles! They could've told me to buzz off but they handled it like true professionals. I can't recommend this store enough and they always have great deals! Check out the blueberry trainwreck!
So my usually haunts were out of my favorite bud and I found that 420 had some in stock. When you walk in the door you are treated like an old friend. They are very friendly and the knowledgeable bud tenders there will set you up with what you need. I will definitely visit them again.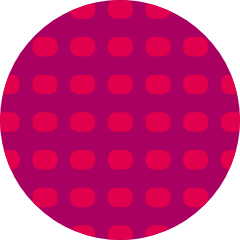 booyah3
on November 14, 2017
small place gr3at service surprisingly large selection jlikeweed
on September 3, 2017
Thanks for the cotton candy kush. great bud for the price. I will be back for more deals like that in the future.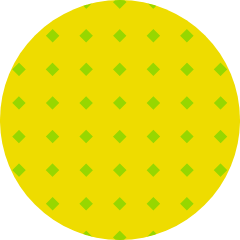 Cannaoisseur
on March 2, 2017
These guys carry my favorite farm fantasy farms. I like being able to get it here at a reasonable price. I wish there was a location in Central Spokane area.