Reviews
47
4.5 out of 5 stars
Quality 4.6
Service 4.4
Atmosphere 4.5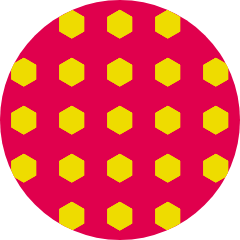 Roma13
on January 10, 2020
Decent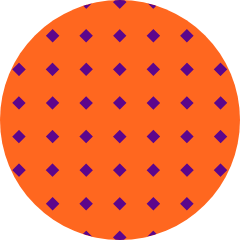 allywelk
on September 2, 2019
SOOOO HUGE! imagine walking in a door to find 2 more doors that one opens all the weed and one opens all the glass , i was in heaven
The security makes you feel uncomfortable and they literally rip you off, misleading about the product, false advertisement, prices are insane
Beautiful location, selection and great parking.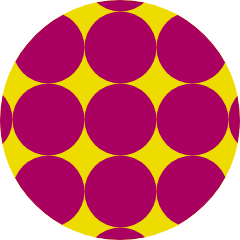 GoodVibes79
on April 27, 2019
Just by talking to Richie, I think this will be my new "go-to" location. I called and got professional and courteous service. I wish more places had Richies. IsaacUFCW
on April 26, 2019
Budtender, Hailee, provided great service, and helped me select from a variety of options, thanks! stacystastytreat
on April 16, 2019
I usually shop around North Spokane, but a friend suggested Apex, I'm so glad I tried it. They have an edible called BON-BOM a solid chocolate drop, OMG so good. They also had a good selection of flower, I tried one called "Valley Girl" so good. They also had a good selection of cartridges, I tried one called "Green Crack" so good. I'll be going back to Apex for sure.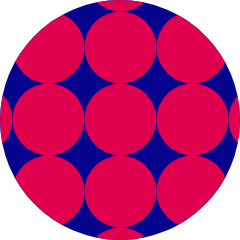 jasdevi24601
on March 10, 2019
I was kicked out of the 21+ side for having a vertical ID (I am 22 by the way) which was all good and fine I understand not all places take them. Then I went to the 18+ side just to take a look maybe spend some money and the guy kicked me out of there too! Last time I checked 18 year olds don't have horizontal IDs lol. So why would I, a 22 year old, born in 1996 as stated clearly on my WA state ID be kicked out of the 18+ side rudely and for no reason. They are overpriced anyway, I recommend Royals Cannabis instead they don't kick you out for no reason.
They have store policies that dont follow state law and the greeters are disrespectful about telling potential customers about there "STORE POLICIE" NOT state law this was a very informing yet useless trip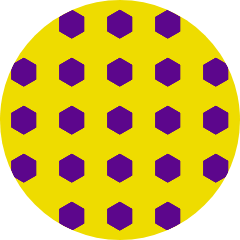 updateurfukingmenues
on January 23, 2019
Walked in with 5 items from their online menu I wanted and they only had 1 Item available. This BS is an epidemic plagued by the industry. I honestly can't understand for the life of me how it's so difficult to update a menu. I spend an Hr every Wednesday at my computer selecting what I want so when I arrive I don't waste my time, the time of the staff and the crackhead customers behind me that want to spend 20 min trying to figure out what they want. Went to make a purchase and they don't even do wax Wednesdays, something that's quickly becoming an industry standerd. I left without a sale. Good people. Great products but I will not be returning.