Reviews
183
4.7 out of 5 stars
Quality 4.7
Service 4.6
Atmosphere 4.6
I just know my tree Like Tarzan cantstopaaron
on April 17, 2020
Horrible!!! Today I was forced to buy crap weed because they said I touched it. They also sold me a bunch of stuff they called Grapehead by Sugarbud, but it was actually more of the same citrusy garbage they call Powdered donuts. I'm sure Sugarbud won't appreciate Attis using their name to sell garbage weed. Grapehead by Sugarbud was my favorite strain. Instead of giving me the real Grapehead they put more powdered donuts in the jar and labeled it Grapehead. This place used to be my favorite dispensary but they are now scamming to make an extra buck. If you put in an online order you better already know what it is because you will be forced to buy it regardless. I hate this place. It is super insulting they would call this Grapehead by Sugarbud when it is hydro garbage. I paid for top shelf but received bottom shelf. They ripped me off and I'm pissed.
Going on two years and I love these bud tenders❣️🙏 Amazing place, quality, and prices 👏
I like the overall look of the store, the layout. And also the choice of flower. They keep too shelve & I'm grateful I found this location.
Very knowledgeable BudTenders here! Great staff, friendly, convenient.
The people are so inconsistent and frustrating to deal with. I've given them more than two opportunities and they still mess up. They don't pay attention to online orders so don't waste your time doing it, they tax way higher than dispensaries that have the exact same product at cheaper prices. Lastly the boy doesn't know how to count at all gave him $80 on a $67.00 order and he didn't give me change and then argued with me about it! Sorry he must have been baked cause I cannot understand why he couldn't count!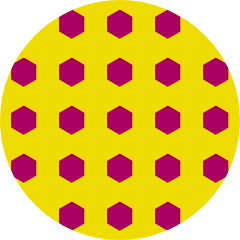 Mniknabard
on January 13, 2020
Full disclosure I have not visited this location. The reason being is that I placed an order online through Leafly around 6:45pm On Sunday January 12; I was off work at 7:30 and they were open till 9 on sundays so it was gonna work out great. My usual dispensary has been out of a lot of the brands of concentrate I like so ive been searching for those brands at different dispensaries, so Attis was to be a new one for me. I placed the order while at work on my break and although I thought it was strange that I didn't get a confirmation text, I just chalked it up to me possibly fat fingering a different phone number in as that has happened before, nbd. I didn't want to call either in case the reason they didn't have the order ready yet was because they were super busy, and I wouldn't want to pile onto that with a ringing phone. So after work, around 7:40, I drove over to Barbur to find all of the lights off at Attis. I looked in but didn't get out of my car; I called their phone number and there was no voicemail set up. It just kept ringing; no outgoing message stating that they will be closing early today. I wanted to get a specific type of oil and this sucked, so I resumed my search for my brand in their parking lot and found something acceptable that was pretty close. The next day I expected some sort of text or call from Attis, apologizing for the inconvenience and explanation that they closed early and didn't post it anywhere online and they were sorry. I didn't hear a peep. Today around 10:30 I called to ask what had happened and the woman who answered said they were closed early for a staff party and there was a sign on the door. She asked if I still wanted them to prepare the order and I told her I had gotten it elsewhere. Almost an hour later I got a text saying that my Leafly order from Attis was being prepared, then ready. I told her I didn't want it on the phone earlier and I'm not sure why they did that, but maybe they need to get it together. There was no notice on their Leafly page, or an outgoing message on their voicemail, just a sign on the door; i had to call them first to ask what was up, and when I did call, the person was not apologetic at all and didn't even listen to the answer of the question she asked.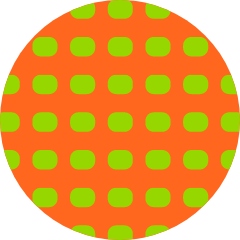 BrianReviewsDispensaries
on January 10, 2020
Nice selection of top shelf concentrates. It's not easy to find Solventless concentrates. Especially on the west side. Easy to find location. Thanks guys!.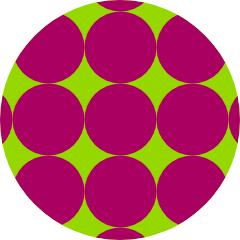 lilymarie
on December 15, 2019
Great selection & quick, efficient, helpful service. Thank you! christopolot
on October 25, 2019
Very upset that I have visited multiple times to be offered low quality bud that couldn't be qualified as high as $96 per oz or the next step would be $240 per oz. Decided to walk out with nothing. Great and friendly staff always