Follow
Pickup available
Bahama Buds - Coos Bay
Pickup available
541-808-9420
Reviews
20
4.8 out of 5 stars
Quality 4.8
Service 4.8
Atmosphere 4.9
a little pricey on products but a cool selection Bud_Slinger420
on 2019 M08 20
what a great store loved the art work hanging up, gives it a very warm feeling. the women who was helping me was every kind she kept conversation and was telling about all the products. I got some prerolls for my first visit (was just passing through), and they were awesome for $5 on a 21%thc 👍👍
I liked this place, but the prices are a little high. The customer service was terrible though. I showed up to buy a deal I found on Leafly, but when I got there I was being charged twice the amount they'd listed. When I asked about the price difference, & showed them the price listing, they went & got the supervisor. He came out of his office looked @ the listing on Leafly, then told me it was a mistake, then walked back into his office, shutting the door behind himself. No sorry, no offer of a drink on a hot day, he just took 20 seconds to tell me that they made a mistake and it would cost me twice as much as I was told when choosing to go there. I will not be going back & I will be telling everyone I know about the experience. There are better places to go, with better products, prices, and service. Pass on by this place, it should never be your 1st Coice.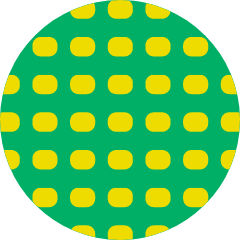 ROSSMANKILLER22
on 2019 M07 20
Best shop in Coos Bay/ North Bend area
I appreciate the knowledge of the employees, and their patience in educating those of us who lack knowledge. Everyone is always very kind and happy.
this is my go to for flower. they know there stuff. top 2 shops I have been to. can't remember who was number 2. 👍👍👍👍👍👍👍👍Dave is the man👍👍👌😎
This is my go-to for flower products. They always have very helpful people working who are more than happy find the product that you want. The vibe is relaxed, and the store is very clean and organized. This is my first-stop for all of my marijuana needs.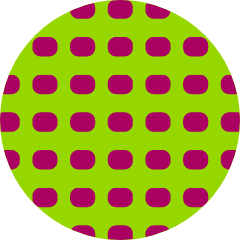 jessica_dean
on 2018 M12 17
Love Bahama Buds! So helpful and every time I go in... there is new stuff besides the obvious to check out. :)
Loved the dank nug and the great staff
I stop in here when I'm working on the road and the prerolls are always great. Staff is cool and the store has a good vibe. Quality never disappoints.