Reviews
72
4.9 out of 5 stars
Quality 4.9
Service 4.9
Atmosphere 4.9
Great service!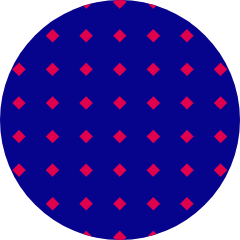 jamorales2410
on 2019 M06 8
Very nice place, loved the idea about the plants for growing! Like in your own garden. Btw, good prices.
Amazing KevinBlackmaster
on 2018 M10 28
Horrible customer service specifically a guy name Jose whose unhelpful, arrogant and above all don't know the first thing on products they sell. Also stay away from what they push you to buy, a vape call heavy hitter they are worthless and generate zero effect. I was sold two of them northern and orange Malibu as help for insomnia, it felt like I inhaled air that all it did burned down my chest and zero high nor sleep aid effet. Also keep in mind they don't do any exchanges or store credit and they give bad advise. Not recommended at all. My experience is $40 in the trash cane!
Hands down the best dispensary I've visited in Los Angeles. Should be a model for the industry. Top-quality flower, lovely atmosphere and vibe, no wait when I went in, everyone was friendly and courteous, prices can't be argued with. Dennis the budtender hooked me up and gave excellent advice. Nobody who worked there seemed stoned. All courteous helpfulness. :) Great dispensary.
Dispensary said:
Thank you so much for leaving us a review on here :) We appreciate it! We're glad you could stop in and we hope that you got exactly what you needed!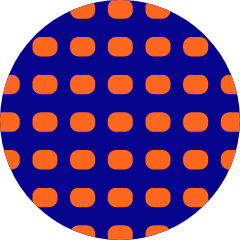 ddylongstroke
on 2018 M01 28
This is absolutely the best spot to go for your MMJ needs on the West Side and the ONLY spot I will go to. If you want a clone, talk to Dennis (he's the plant guru) and he will give you ALL the knowledge you need to start your grow in no time. But If cloning isn't your thing, then the budtender Aurora (the charming young lady with pink hair) will answer any and all questions you have...she is super cool, super chill and super knowledgeable.
Dispensary said:
We really appreciate that you spent the time to write a review, Thank you!
This is the best shop in Beverly Hills hands down!!! Great buds and cool budtenders! I would recommend this shop to everyone!! Can't beat their prices either!
Dispensary said:
Thank you for reviewing us on here! We're glad you enjoy coming in and we hope to see you soon!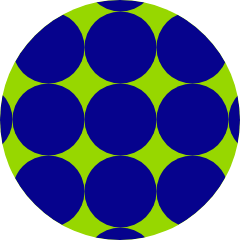 belladream1991
on 2017 M12 28
You got to come check out this place it's really good with quality buds.
Loooove this shop. Definitely my new favorite spot in the area. Staff is cool, strains are dank and the shop itself is really nice (:
Dispensary said:
Thank you so much for leaving us a review on here!
I started coming here a few months ago. It has turned into my favorite dispensary. The drive from El Segundo is worth every minute once I walk through the door. Great meds and fantastic patient care/service! Really NICE dispensary!!
Dispensary said:
So glad you found us :) Thanks for the review SpeddyGs!